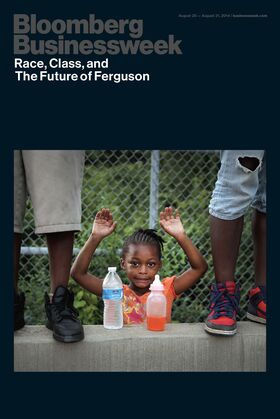 Features
Gregory Sancoff built the "attack helicopter of the sea." Will the Navy buy it?
Opening Remarks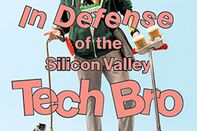 The fury over Michael Brown's killing was fueled by more than a century of economic and political fragmentation
The governor's only crime is partisanship. And Democrats are guilty of that, too
News - Companies & Industries
Hollywood is suffering from overcrowding during its key season
Fishing gear makers are subsidizing university "bass-letes"
As sales growth slows, exclusive brands quietly try price-cutting
News - Markets & Finance
Frenzied bidding for classic Ferraris has increased interest in Alfa Romeos and Maseratis
Stagnant stocks and bonds have investors heading back to the farm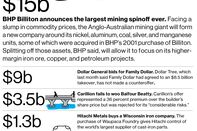 Etc.
Streamline your fall mornings by combining classic, sleeveless silhouettes with powerful prints