Is Google Too Big for Pittsburgh?
Startups blame the company for stealing engineers and driving up wages
By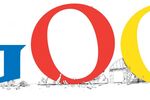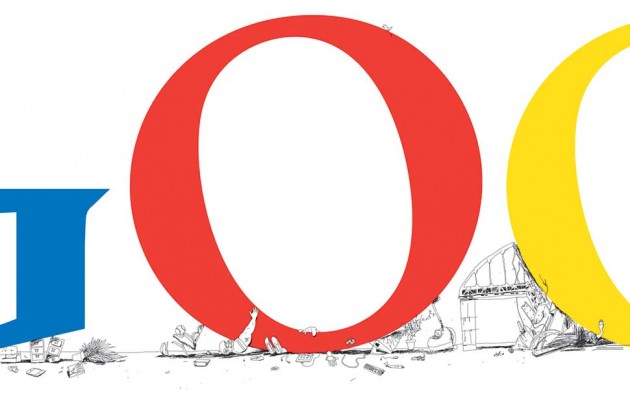 Robb Myer was excited when, as an MBA student at Carnegie Mellon in 2005, he heard that Google was opening an office on campus. Nine years later, Google has almost 400 employees working in Pittsburgh's rapidly gentrifying East Liberty neighborhood and plans to take two floors in a tower under construction. Myer went on to found app maker NoWait and is no longer thrilled to have a tech titan for a neighbor. "I remember getting introduced to a great engineer through our investor, Birchmere Ventures, but I didn't get too far with him," he says. "He received an offer from Google's expanding office in Pittsburgh before we had a crack at him." Myer, whose app allows people to get onto restaurant wait lists without having to set foot in the door, says he's lost at least one other job candidate to the search giant.