Economics
The New Startup South
Greenville has hit on a successful formula for incubating businesses. Could other cities in the region be next?
Solutions/Business Schools
Business Schools
With entrance rates plateauing, business schools are offering fellowships and other incentives to bring in more women.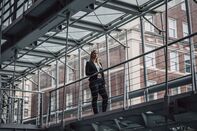 Business Schools
Scott DeRue on teaching leadership, balancing classroom learning with real-world experience—oh, and branding.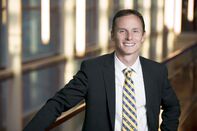 Drinks
Pursuits
The Greatest Martinis in the World
Naren Young—top cocktail consultant, proprietor of New York's Caffe Dante and martini obsessive—names his favorites from a 20-year career tending bar.