More from Businessweek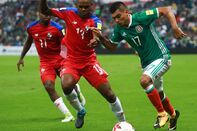 The Americans' collapse elevates the Mexican national team for both networks and intensifies the competition for the 21 million bilingual viewers in the U.S.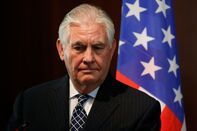 On his last official trip, the ex-secretary of state tried to put out diplomatic fires set by his boss.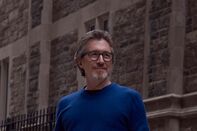 The bright spot in a besieged industry goes back to a meeting in the '90s between Don Katz and a guy named Jeff Bezos.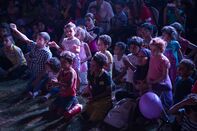 The addition of 11 million people in just seven years will weigh on government budgets and the economy for a generation.
Connecting the dots in global markets.