Feature
Palantir Knows Everything About You
Peter Thiel's data-mining company is using War on Terror tools to track American citizens. The scary thing? Palantir is desperate for new customers.
Remarks
China's Big Bang
Thatcher's 1979 financial reforms transformed Britain. Is the People's Republic about to undergo the same?
More from Businessweek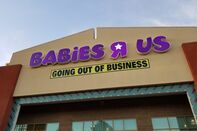 Finance
Stores have announced the closing of 77 million square feet of shopping space so far this year.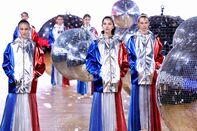 Business
The company made expensive puffy jackets a status symbol. Now it has plenty of competition and must find new ways to grow.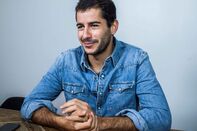 Small Biz
Guillaume Gibault's Le Slip Français is booming online with locally produced, well-crafted briefs.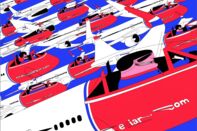 Business
Short sellers are circling, but Bjørn Kjos says his fuel-sipping planes will prove them wrong.
businessweek
Connecting the dots in global markets.