More from Businessweek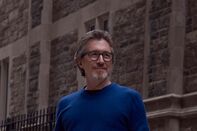 The bright spot in a besieged industry goes back to a meeting in the '90s between Don Katz and a guy named Jeff Bezos.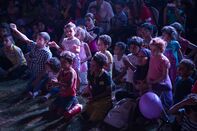 The addition of 11 million people in just seven years will weigh on government budgets and the economy for a generation.
Connecting the dots in global markets.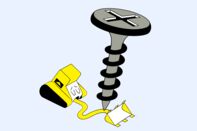 Trump may love Boeing and Caterpillar, but they and other U.S. corporations will be hurt by tariffs on steel and aluminum.