The 'single_story' module curated into zone 'righty' failed to load due to: Module is missing story.
Focus On: MBAs
Business Schools
With entrance rates plateauing, business schools are offering fellowships and other incentives to bring in more women.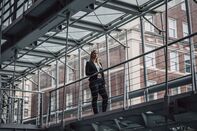 Business Schools
Scott DeRue on teaching leadership, balancing classroom learning with real-world experience—oh, and branding.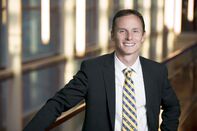 Focus On: Markets & Personal Finance