Economics
The Great Inflation Mystery
The people who set interest rates don't know what causes inflation, how to measure it, or how to move it up and down.
More from Businessweek
Connecting the dots in global markets.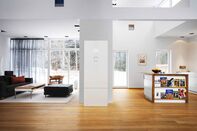 German startup Sonnen has supplied about a dozen schools, churches, and other buildings with its gear.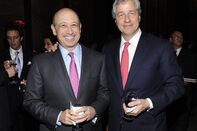 The succession plans at JPMorgan and Goldman say a lot about where the companies—and the Street—are headed.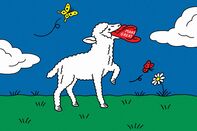 The "God-fearing, gun-owning, job-protecting Democrat" is a challenge to his party, which may have an unruly majority caucus if it wins control of the House.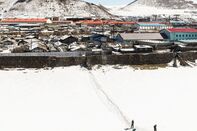 UN sanctions have hurt minerals businesses where China meets North Korea. The talks could change that.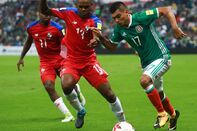 The Americans' collapse elevates the Mexican national team for both networks and intensifies the competition for the 21 million bilingual viewers in the U.S.