More from Businessweek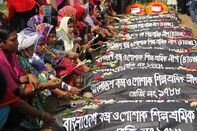 Remarks
A human rights center says more needs to be done to protect the women who sew name-brand clothing.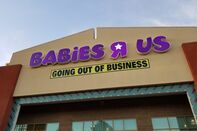 Finance
Stores have announced the closing of 77 million square feet of shopping space so far this year.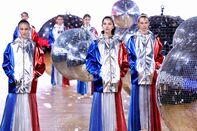 Business
The company made expensive puffy jackets a status symbol. Now it has plenty of competition and must find new ways to grow.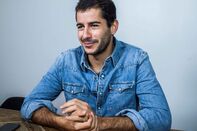 Small Biz
Guillaume Gibault's Le Slip Français is booming online with locally produced, well-crafted briefs.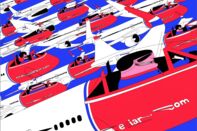 Business
Short sellers are circling, but Bjørn Kjos says his fuel-sipping planes will prove them wrong.
businessweek
Connecting the dots in global markets.