More from Businessweek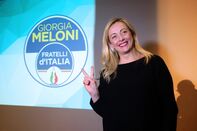 Giorgia Meloni's party commands just 5 percent support in polls, but her Italy-first message is resonating with voters.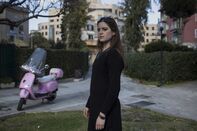 Economic malaise and job difficulties have energized populists and extremists on the right and left.
Connecting the dots in global markets.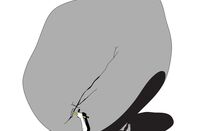 Beijing's campaign against profligacy has shut down expensive projects and led to talk of painful diets—even bankruptcy—for state-owned enterprises.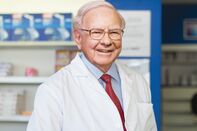 The trio will have to take on drugmakers, PBMs, insurers, and pharmacy chains to bring down the high price of medicines.
Connecting the dots in global markets.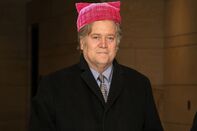 He sees female empowerment as the next great political backlash, which means trouble for Republicans.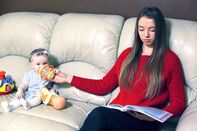 The lawsuit, brought on behalf of 90,000 plaintiffs, claims sponsor agencies have conspired to keep wages low.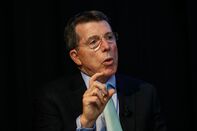 The American banker ousted from Barclays after the rate-rigging scandal is betting on the revival of a country burdened by bad debt.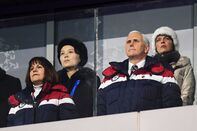 U.S. Vice President Mike Pence has the right attitude about a potential meeting between North and South Korean leaders.
Connecting the dots in global markets.