Technology & Ideas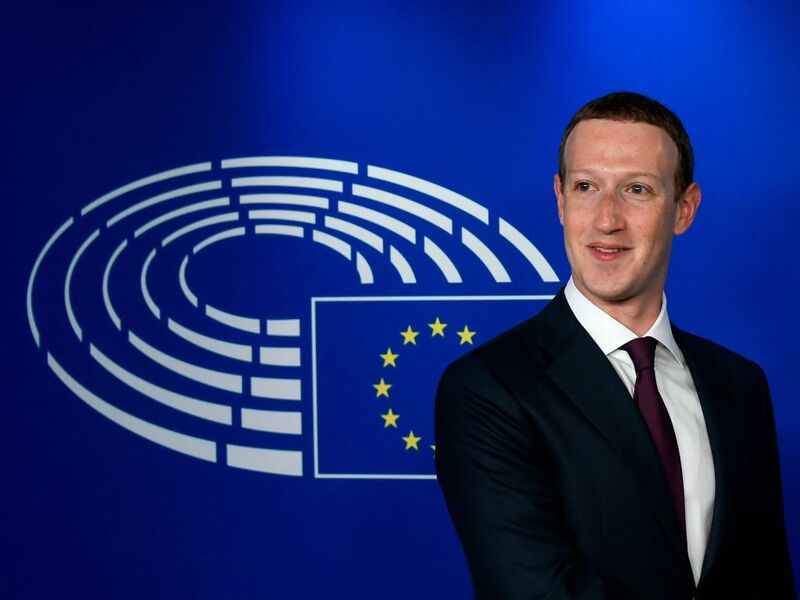 Technology & Ideas

Technology & Ideas

Technology & Ideas

Technology & Ideas
Politics & Policy
Politics & Policy
First of four excerpts from "American Default," on one of the strangest and most enduring chapters of the Roosevelt era.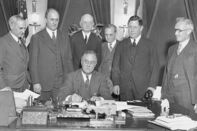 Politics & Policy
The professor employed by the FBI in 2016 knew that oversimplified ideas can result in foreign policy disasters.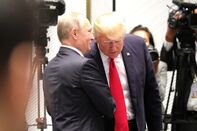 Politics & Policy
The new secretary of state's first major speech outlines the opposite of Obama's policy.