Company News: Dick's Sporting Goods, Home Depot, Uber, Target, Aéropostale
By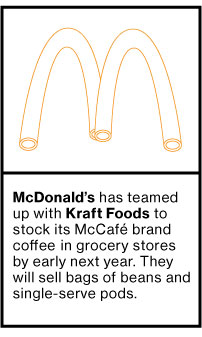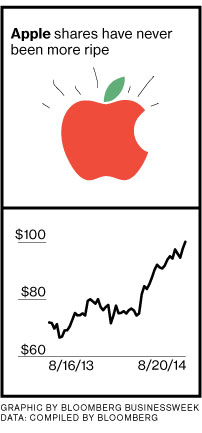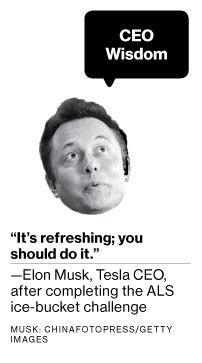 • Dick's Sporting Goods can take only so many mulligans on golf, as Americans continue to leave the links. The company said it will largely walk away from the game after its big Golf Galaxy chain posted another dismal stretch of business. This week, Dick's took a $14.3 million impairment charge on its golf trademarks, wrote down $2.4 million worth of golf gear, and expensed $3.7 million in severance payments for 500 employee golf pros who had fit clubs in its stores. The shift could hurt Adidas and Nike, both major club makers.
• A rebounding housing market continues to build sales at Home Depot. The retailer said customer transactions increased by 4.2 percent in the recent quarter and the number of transactions of more than $900 rose 8.4 percent. As the chain pushes its smaller goods online, it's freeing space in stores for more appliances.
• Uber hired David Plouffe, the architect of President Obama's 2008 campaign, to help it navigate an increasingly tricky regulatory path. As a senior vice president for policy and strategy, Plouffe said he will help the car-sharing startup woo customers and policymakers, much like politicians court voters.
• Target said the crush of lawsuit filings tied to its December data breach has about ended. But it isn't sure how much the cleanup will cost. With sales in the recent quarter up only slightly, Target lowered its profit estimate for the full year by 15 percent.
• Just weeks after Crumbs Bake Shop fell apart, Julian Geiger, its CEO, was tapped for the top job at Aéropostale. It was a homecoming for Geiger, who was CEO of the apparel retailer from 1996 to 2010. Aéropostale, however, is in rough shape after six straight quarterly losses.