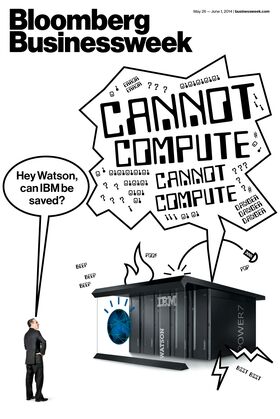 Features
Why customers are breaking up with IBM
Grows faster, eats less, makes people madder. Will genetically modified salmon ever reach the dinner table?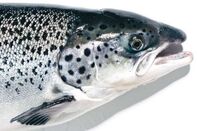 Why Spotify—and the streaming music industry—can't make money
Opening Remarks
Redesigning the standard 30-year mortgage to prevent real estate foreclosures could prevent the next financial crisis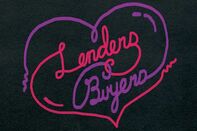 News - Companies & Industries
The retailer tries to lure teens with less nudity and more black
Studios are shuffling release dates to avoid openings during the event
Russia's $400 billion gas deal with China; Credit Suisse's $2.5 billion tax evasion penalty; and more
News - Politics & Policy
The big spenders in the Obamacare ad wars
Better royalties for songwriters
News - Technology
Finland's quasi-public Kutsuplus isn't nearing a profit
News - Markets & Finance
Low rates and short supply lead to bidding wars and price records
Etc.
Allis Markham is making it as the new darling of Hollywood taxidermy
A pop economics book uses lessons from The Simpsons. Turn on the TV instead