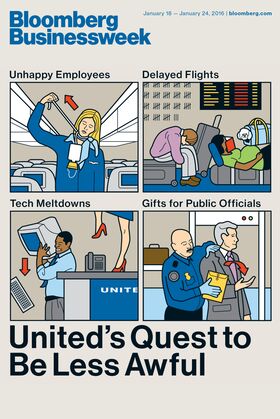 Features
A bungled merger. A corruption scandal. Three CEOs in a year. But hey, at least the snacks are free again.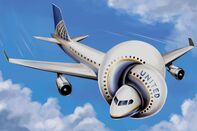 Representative Scott Garrett's antigay views are making Wall Street reconsider how it does business.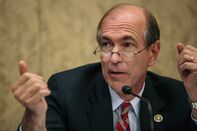 Opening Remarks
Money is pouring out of China as rapidly as it once poured in. That's a dilemma for Xi Jinping.
News - Politics & Policy
The Democratic star is waiting to make a presidential endorsement, using it as leverage over Hillary Clinton and Bernie Sanders.