Features
Feature
CEOs may grumble about wages, shareholders, and Washington, but they should truly fear Jeff Bezos' sprawling empire.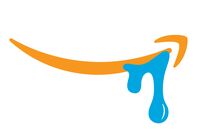 Finance
Finance
The succession plans at JPMorgan and Goldman say a lot about where the companies—and the Street—are headed.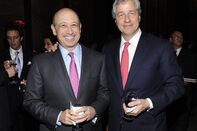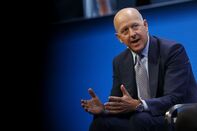 Economics
Economics
In towns where workers are scarce, employers are boosting pay and perks and stepping up recruiting—all while trying to avoid raising prices.