Business
The New Age big-top machine is expanding into markets like the NFL and a theme park in Mexico, with the backing of private equity firm TPG.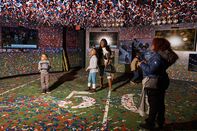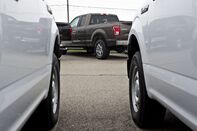 Technology
The automaker owes its surge to the AI acumen of San Francisco startup Cruise Automation, which it acquired last year for $581 million.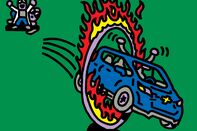 Livestock has directly caused about a quarter of industrial-age warming. Scientists in New Zealand are working on an anti-burp vaccine for those methane-emitting cows.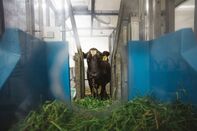 Finance
Many households reduced their equity investments from 2007 to 2016. Those headed by people 75 and over loaded up.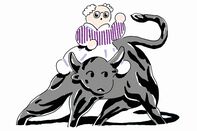 Economics
Theresa May sits down on Monday with the EU's Juncker. The outcome will mean the difference between a soft landing and a chaotic rupture.