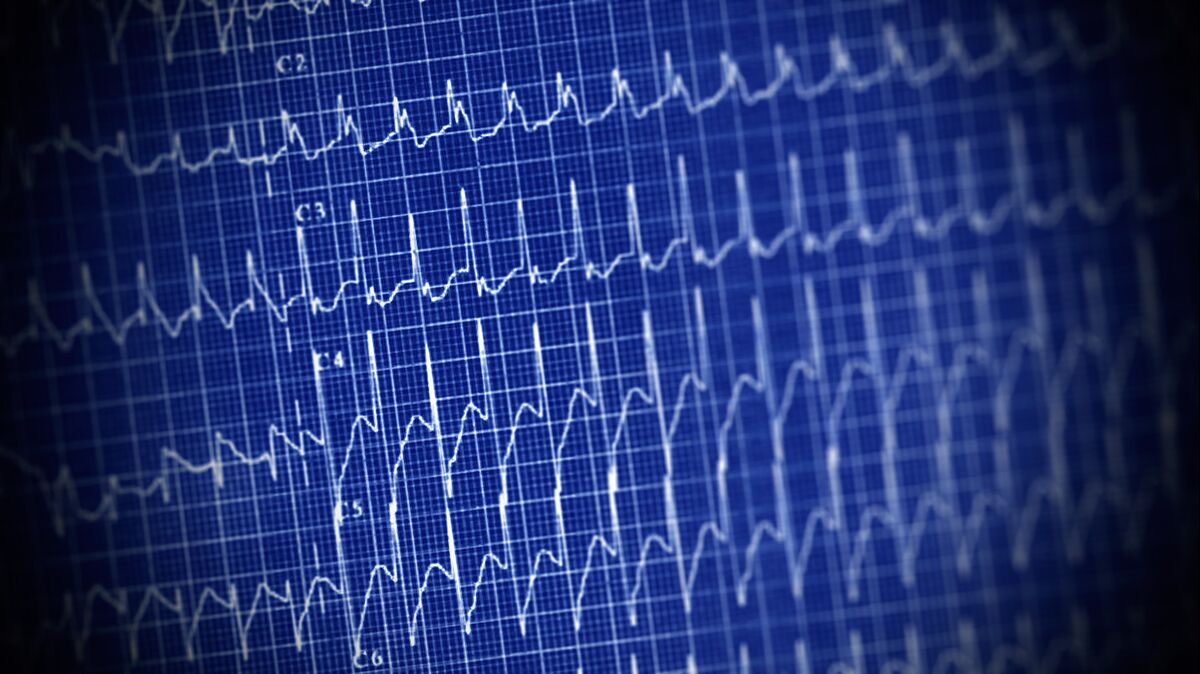 Stress Tests
Restoring Faith in Banks
By
|
Updated Nov 30, 2016 6:30 PM UTC
Doctors make patients jog on a treadmill to see if their hearts can withstand stress. Regulators do the same to banks, minus the treadmill. Financial stress tests run lenders through a simulated workout to separate banks that can stay on their feet in a crash from those that can't: What if interest rates shoot up? What if China's economy tanks? What if unemployment surges and homes lose a fifth of their value? What if all those things happen at the same time? Vigorous health checks for lenders became a pillar of banking supervision in the wake of the 2008 financial crisis. The problem is, they're not always credible. When investors suspect that a stress test is too easy, it can create confusion, rattle markets, undermine confidence or even add to worries about which banks might be sick.
The Situation
 In the Bank of England's toughest-ever tests in November, Royal Bank of Scotland failed multiple hurdles and bolstered its capital plan, while some "capital inadequacies" were revealed at Barclays and Standard Chartered, neither of which was required to submit a revised capital plan. European stress tests in July showed that Italy's troubled Banca Monte dei Paschi di Siena was the only lender to have its capital wiped out in the exam's toughest scenario. The test was criticized for its limited scope — covering just 51 of the region's biggest banks with none in Portugal or Greece — and for using a situation with rising interest rates, rather than the negative rates that are hurting banks now. In a break from past practice, regulators didn't deliver passing or failing grades. Italian lenders were again in the spotlight, as they were in 2014 when 25 out of 130 banks failed in the biggest-ever stress test, which aimed to restore confidence and end a two-year slump in lending that choked off Europe's economic recovery. In the U.S., the Federal Reserve flunked two out of 33 banks in its 2016 stress test in June. The U.S. unit of Deutsche Bank failed for a second year and the U.S. subsidiary of Banco Santander fell short for a third year because they lacked adequate risk management practices. The Fed uses the annual ritual as a way to push lenders to retain capital buffers — banks that fail are sometimes told not to pay dividends. In September 2016, the Fed said it was working on making the test tougher, especially for the biggest banks, by raising the bar on capital requirements.   


The Background
The first public stress test, conducted by the Fed in May 2009, was probably the most effective. In the midst of the worst financial collapse since the Great Depression, the Fed flunked 10 out of 19 banks, identifying a capital shortfall of $75 billion. Once this gap was filled, investors were satisfied that there would be no more bad surprises and that the Fed had grasped the scale of the problem. Subsequent U.S. stress tests have failed just a few banks, which then halted dividends and altered their capital planning to suit the regulator. Europe's turn came in 2010 and 2011 when the sovereign debt crisis piled losses onto lenders that held Greek, Spanish, Italian and Portuguese government bonds. A key question that investors want answered — what would happen if a euro-area country defaulted? — has never been on the test. Two Irish banks passed in 2010 and needed a government bailout later that year. Belgian lender Dexia got a clean bill of health in 2011 and collapsed after a bank run three months later.
The Argument
Regulators fine-tune stress tests to ensure that they are rigorous enough to bolster faith in banks without strangling credit. Miscalculation in either direction can undermine confidence or create panic that too many banks will fail. Banks are opaque companies, and finance is abstract at best, so the worst possible outcome is a test that is neither clear nor credible. Unable to borrow, unable to lend, the banks can become non-functioning zombies. Europe's 2014 stress tests were considered more robust than previous efforts, though the exam was criticized by some analysts for providing an incentive to shrink lending to meet the targets. Others praised them for giving investors more information and overcoming opposition from national officials. In the U.S., by contrast, the Fed has had the power to impose its will with minimal political interference.
The Reference Shelf
A Q&A explaining Europe's 2016 stress test, and the European Banking Authority's guidelines for the exam.  
A report from the Adam Smith Institute criticized the Bank of England's stress tests. 
The Fed's statement on its 2016 test. 
The Bank of England's 2016 stress test results.
The ECB's report on the October 2014 stress test. 
Interactive graphics from Reuters on valuing European banks.
Researchers at New York University have developed a tool to simulate the impact of volatility on U.S. financial companies.
Bloomberg QuickTakes on capital requirements and zombie banks.
"Stress Test," a 2014 book by former Treasury Secretary Timothy Geithner chronicles the global financial crisis.
First published Oct. 24, 2014
To contact the writers of this QuickTake:
Yalman Onaran in New York at yonaran@bloomberg.net
John Glover in London at johnglover@bloomberg.net
To contact the editor responsible for this QuickTake:
Leah Harrison at lharrison@bloomberg.net