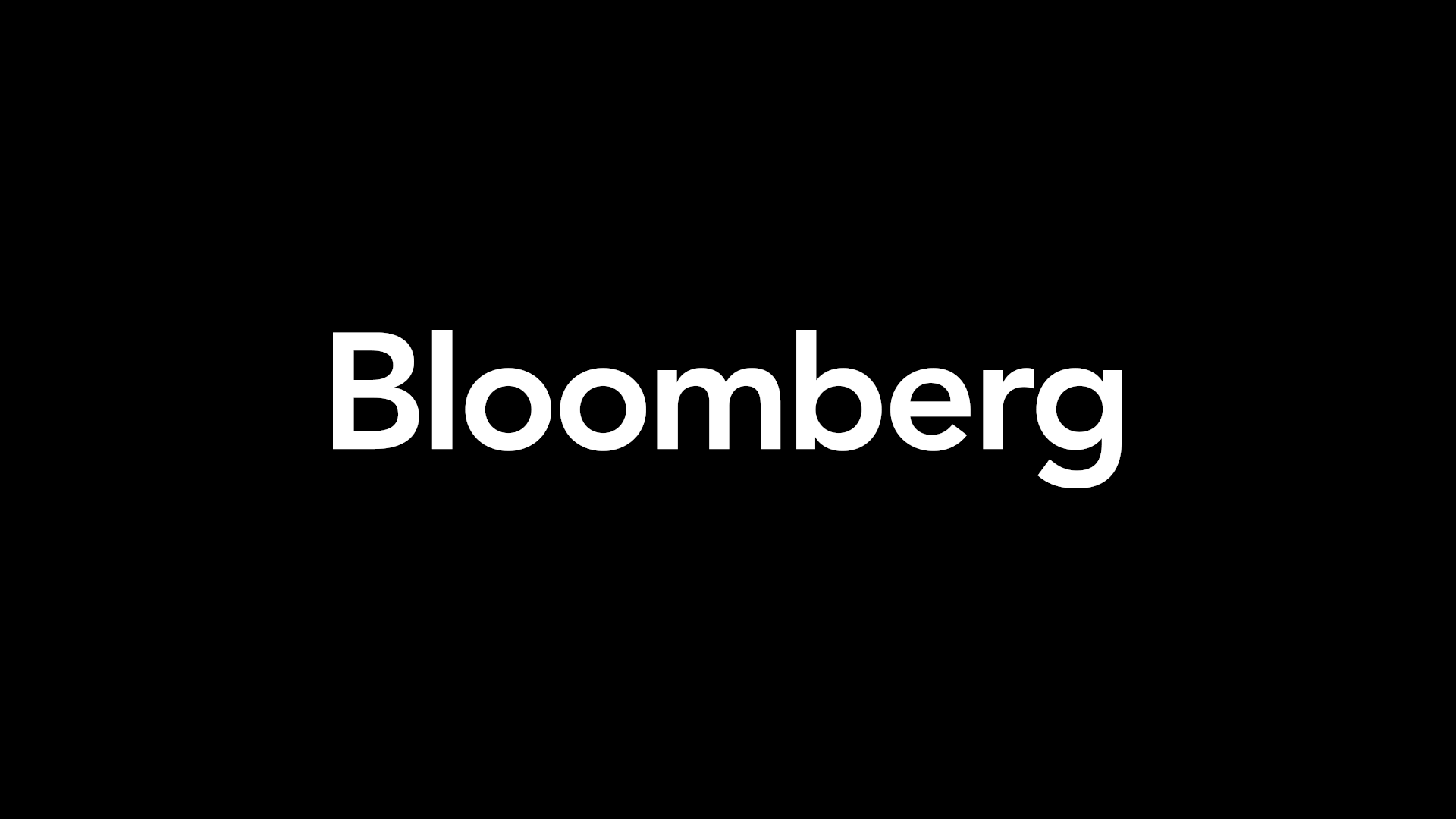 Catalonia plans to hold a referendum this weekend on seceding from Spain. Bookmakers reckon the vote will pass; but while yield spreads on the region's bonds have risen, they remain well below the levels of even a year ago. What gives?
Investors currently demand about 2.75 percentage points more in yield to lend to Catalonia for three years than the Spanish government. While that's up from 2.15 points in May, it's well below the 3.25 point premium they were asking for a year ago.

Spanish government bonds are also holding steady relative to German bunds, the euro zone's benchmark debt market. The total returns available from benchmark Spanish stocks, meantime, have beaten their peers in the currency bloc.

A summary of betting odds compiled by BetData suggests bookmakers overwhelmingly expect voters to back independence by 82 percent to 18 percent. But investors clearly aren't concerned.
Some 61 percent of Catalans say the plebiscite is illegitimate, according to a poll published on Sept. 23 by El Pais. That suggests many anti-independence voters won't bother going to the polls, undermining the outcome's claims to be a true representation of the will of the people. A similar ballot held three years ago was backed by about 80 percent; but two-thirds of those eligible to vote stayed at home.
The Spanish government says the plebiscite is illegal. It's arrested more than a dozen local government officials in the region, and has seized control of Catalonia's finances.
So there's not much chance that the central government will lose access to its richest region, which generates about a fifth of the nation's output. Nor will Catalonia see its current debt burden of about 6 billion euros ($7 billion) surge by having to take on some of the nation's 1.2 trillion euros of debt.
As I've written before, the Spanish government should meet the issue more directly, acknowledging the region's grievances and probably defusing the hurt by granting more autonomy. But whatever the merits of Catalonia's arguments for independence, investors are probably correct to remain relatively relaxed about the risks of the nation splintering any time soon.
Before it's here, it's on the Bloomberg Terminal.
LEARN MORE