European Junk Rally Pushes Yields Below U.S. Treasuries
By

For the first time ever, debt issued by European junk-rated companies is trading in line with U.S. Treasuries. Investors crowded out of the blue-chip corporate credit market by the European Central Bank have turned to lower-rated issuers to meet return targets, pushing average yields on securities rated "BB" to as little as 1.8 percent -- in line with the yield on the Bank of America Merrill Lynch U.S. Treasury Index. In fact, over 60 percent of euro BB-rated debt now yields less than similar-maturity Treasuries, the investment bank said in a note on Thursday.
Watch Next: The Biggest Risks Facing Bond Markets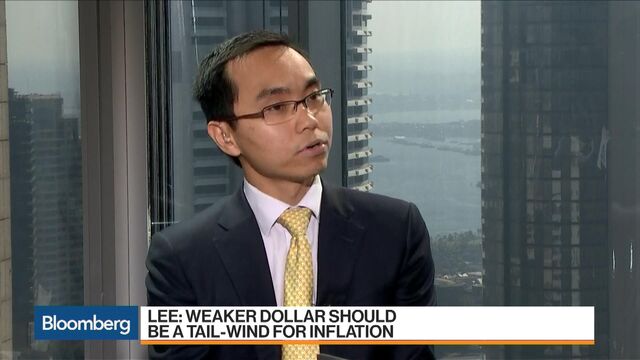 Before it's here, it's on the Bloomberg Terminal.
LEARN MORE