Junk Yields Lining Up With Treasuries Sign of Bubble for BofA
By and
Yields on high-yield euro bonds converge with U.S. Treasuries

Market needs a 'reality check,' according to Merrill analysts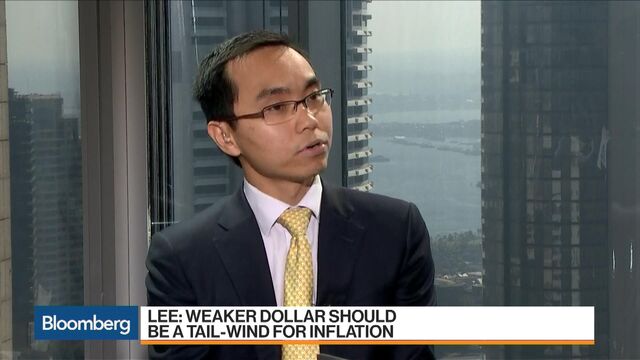 When Alan Greenspan warned about a bond bubble in a recent interview, he may well have been thinking about European junk bond yields.
The former Federal Reserve chairman, who famously coined the term "irrational exuberance," would find ample grist for worry looking at the average rates of euro-denominated debt rated 'BB.'
For the first time ever, bonds issued by junk-rated companies with weaker balance sheets are trading in line with debt from the U.S. government. Meanwhile, more than 20 billion euros ($23 billion) of Italian government bonds pay less than their U.S. counterparts.

Bank of America Merrill Lynch strategists call it a bubble, echoing investors from Deutsche Asset Management and JPMorgan Asset Management who are scaling back their exposure to euro junk.
"We think a reality check is in order," Merrill analysts led by Barnaby Martin said.
Before it's here, it's on the Bloomberg Terminal.
LEARN MORE