Elon Musk's Real Moonshot: Five Things We Learned This Week
Colonizing Mars is probably easier than his goal for Tesla next year.
By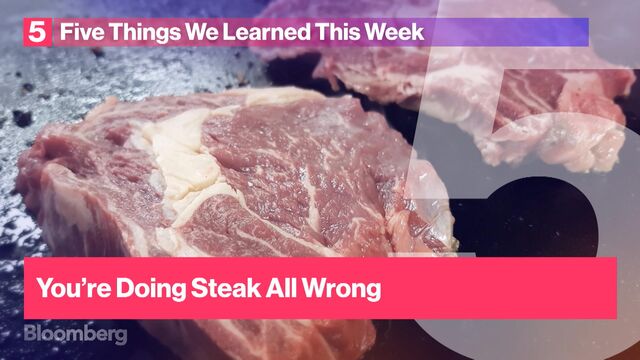 1) Elon Musk Is Setting Himself Up for a Fall
Tesla Chief Executive Officer Elon Musk says he can make 500,000 cars next year. That's a dramatic increase for the electric-car company, which made a little more than 76,000 in 2016. The key is his new Model 3, a $35,000 sedan—about half the price of its current line—scheduled to start deliveries sometime next year. At his target, Musk would have to sell more vehicles than the BMW 3 Series and the Mercedes C class combined. Wall Street analysts say that's not likely, Bloomberg's Tom Randall reports. And Musk has a history of blowing self-imposed deadlines. "It could happen," said Salim Morsy, electric car analyst at Bloomberg New Energy Finance. "I'm pretty sure it won't."

2) Robots Are Even Threatening the Pizza Delivery Guy 
In the future, will there be any jobs that robots can't do? A Domino's Pizza franchisee is turning to robots to deliver pizzas in Germany and the Netherlands. Think of them as a Coleman cooler on wheels. The battery-powered machines scoot down sidewalks at 4 miles per hour, Bloomberg's Jeremy Kahn reports. "With our growth plans over the next five to 10 years, we simply won't have enough delivery drivers," says Don Meij, chief executive officer of Domino's Pizza Enterprises, the chain's largest franchisee. The robots are already at work delivering takeouts for other companies in south London.

3) There Are Riches in Vacuum Cleaners
They're cordless, weigh about 5 pounds, and look more like metal detectors than vacuum cleaners. These $500 gadgets helped sales soar 45 percent at British manufacturer Dyson, to £2.5 billion ($3.1 billion) last year. Dyson is the company better known for the no-touch hand dryers that have become ubiquitous in public bathrooms. Its next big thing? A £1 billion wager on a next-generation battery.
4) The Travel Industry Fears a Trump Slump
Today's America is no holiday hotspot. With travel bans, laptop bans, and widely publicized stories of delays getting through airports, the U.S. tourism industry is worried about its future under President Donald Trump. "Mr. President, please tell the world that while we're closed to terror, we're open for business," said Roger Dow, chief executive officer of the U.S. Travel Association. The organization estimates that about 15 million travelers will be affected each year by the State Department's new policy of putting some visa applicants through extra screening, such as looking over their social-media accounts.
5) You're Doing Steak All Wrong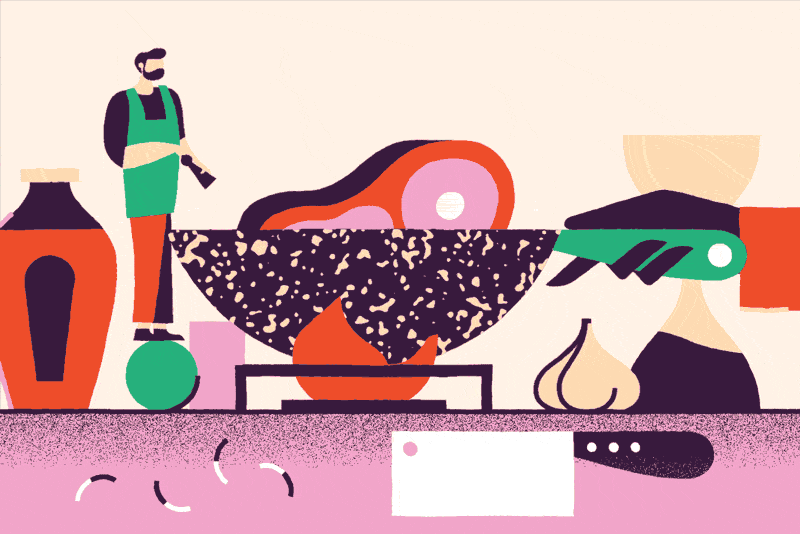 Like your steak rare? You shouldn't, says one of the main men London turns to for meat. Richard H. Turner, the chef behind the award-winning Hawksmoor steakhouses, says that's one of the things he frequently sees people doing wrong with their home-cooked steak dinners. Other ways to ruin your sirloin include using table salt and forgetting to let the finished product "rest" before serving it. So now there's no excuse for messing it up.
Before it's here, it's on the Bloomberg Terminal.
LEARN MORE