Elon Musk's Tesla Strategy: Win Big by Falling Short
The Musk Doctrine: Never set a deadline you're likely to keep.
By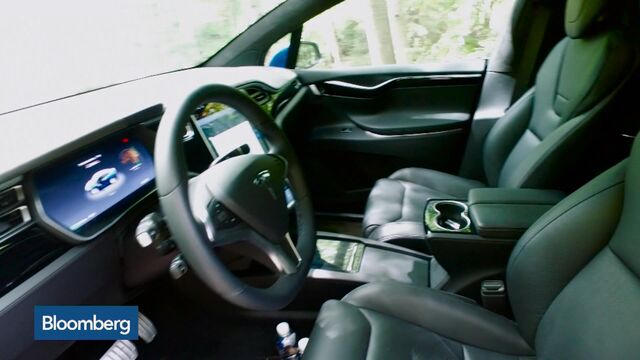 Tesla Motors Inc.'s chief executive officer, Elon Musk, is known for making the future come early. Yet somehow he's always running behind schedule. Some would call this a failure of management, but it might just be a business strategy. Call it the Musk Doctrine.