Who Will Win Indiana? Five Views Point to Trump, Clinton Victories
Statistical models, betting markets, and the Internet weigh in on the battle for the Hoosier State.
By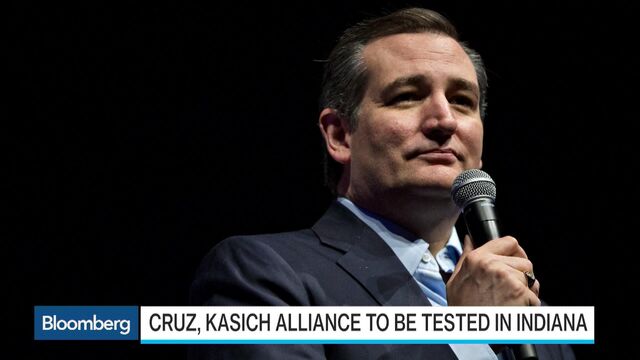 Front-runners Donald Trump and Hillary Clinton, following resounding wins in New York and several northeastern states over the past two weeks, are creeping ever closer to the magic delegate numbers they need to clinch their parties' presidential nominations (1,237 for Republicans, 2,383 for Democrats). Indiana, whose primary voters go to the polls on Tuesday, is setting up as a must-win for Texas Senator Ted Cruz and Vermont Senator Bernie Sanders. Here are five credible predictions on who will win.