Cars
See the New Range Rover Evoque Convertible in Action in Los Angeles
Capitalizing on the success of the Evoque line, which sold 450,000 units last year, the soft-top is still convenient-and fun.
By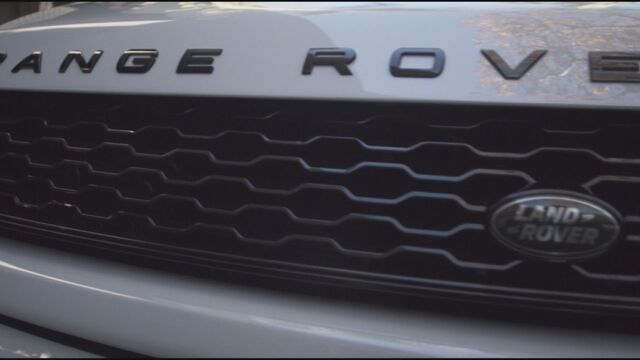 We've heard plenty about it. But now we finally have a live view. 
On Tuesday in Los Angeles Land Rover revealed its 2017 Range Rover Evoque Convertible. It was the first time the company had shown it live and stateside. 
The soft-top Evoque looks nearly exactly like the original, except for a few minor aesthetic changes on the front and some additional cool technology features inside. The new alloy wheels and LED fog lamps are also unique on this new model. Odds are this flat-top luxury drop-top won't appeal to everyone, but for affluent young buyers in warm climate, it is meant to combine the durability and practicality of an SUV with the élan of a convertible.

This is a touchy proposition—anything that combines "the best of both worlds" is likely to seem weird (witness the El Camino, the Nissan Murano Crosscabriolet, the Hummer Convertible, the PT Cruiser). But it's likely that, although oddly shaped, the trunk's considerable space and the car's overall height and width will help make its case. As will the two embedded roll-over protection bars that will pop out at a millisecond's notice if you happen to flip it.
At any rate, the drop-top Evoque retains the same 240-horsepower turbo 4-cylinder engine and 9-speed automatic transmission as its hardtop sister and comes with a powertrain that will switch between front- and all-wheel drive, depending on road conditions. It will hit 60mph in 7.8 seconds.

Land Rover Design Director Gerry McGovern said the new Evoque will capitalize on the hardtop's global success. The company sold more than 450,000 of them worldwide last year, he said. 
"We don't even have to market the Evoque—they truly walk out the door," McGovern told reporters in Los Angeles. "This car has a soft top, but it isn't about Range Rover going soft."
The Evoque Convertible goes on sale early next year. Pricing will start around $52,000.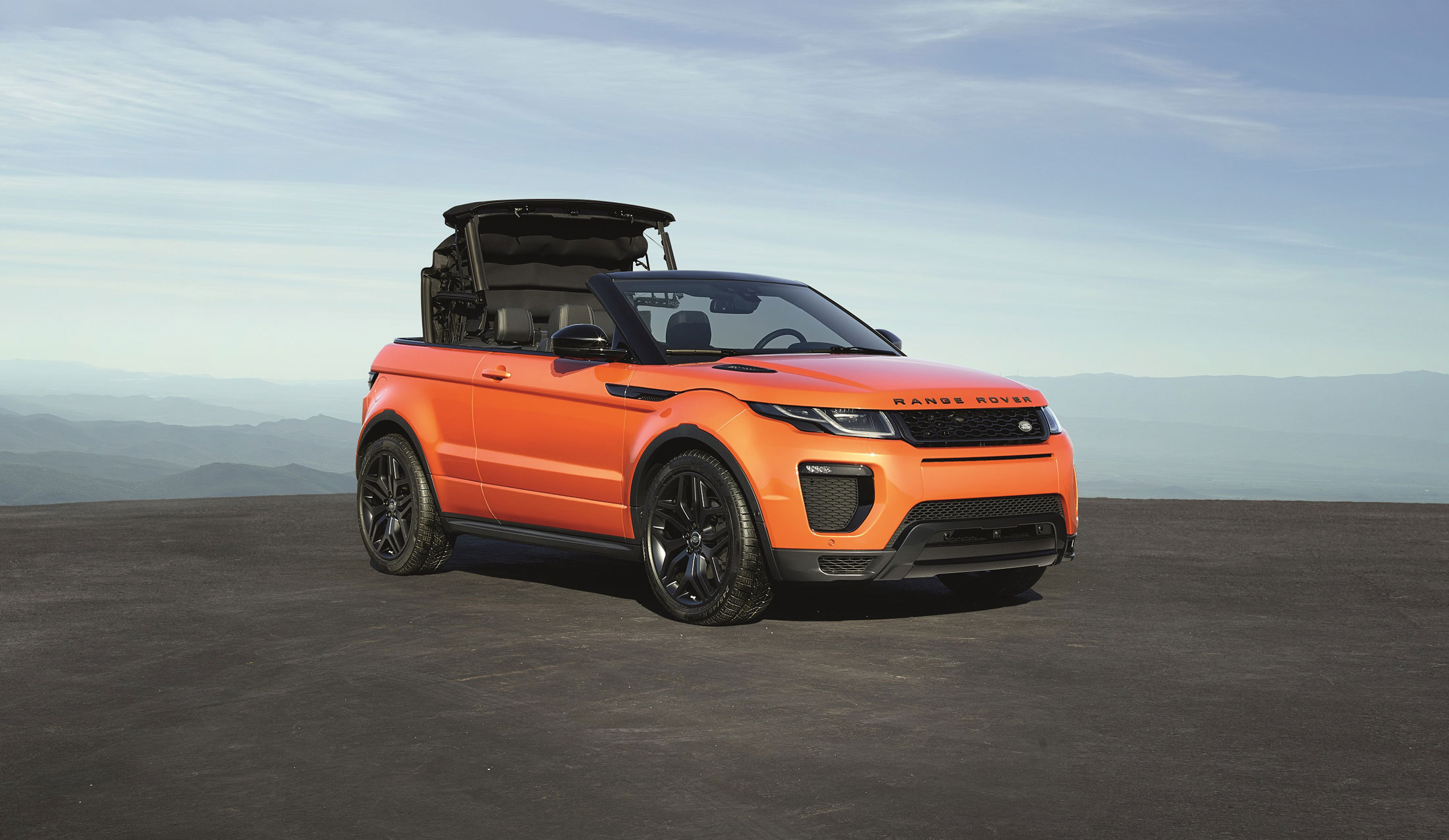 Before it's here, it's on the Bloomberg Terminal.
LEARN MORE