Bloomberg Poll: Joe Biden Now Top Presidential Choice for One in Four Democrats
As Hillary Clinton's ratings tumble, nearly half of those surveyed say they want the vice president in the race.
By and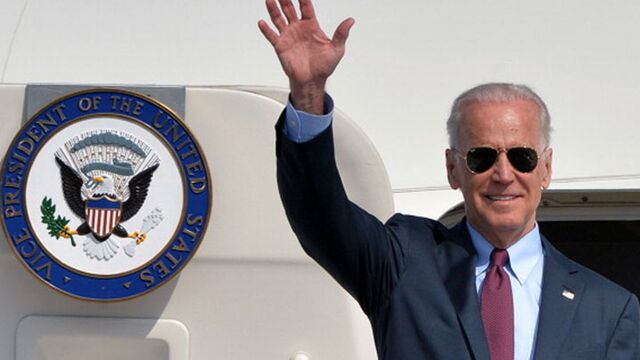 One quarter of Americans who are registered Democrats or lean that way say Vice President Joe Biden is now their top choice for president. The findings of a national Bloomberg Politics poll released Wednesday represent a notable achievement for an as-yet undeclared candidate, suggest concerns about Hillary Clinton's candidacy, and raise the prospect of a competitive three-way race for the Democratic presidential nomination.