FAA Fails to Meet 2014 Goal for Proposed Drone Regulations
Stephanie Beasley and Alan Levin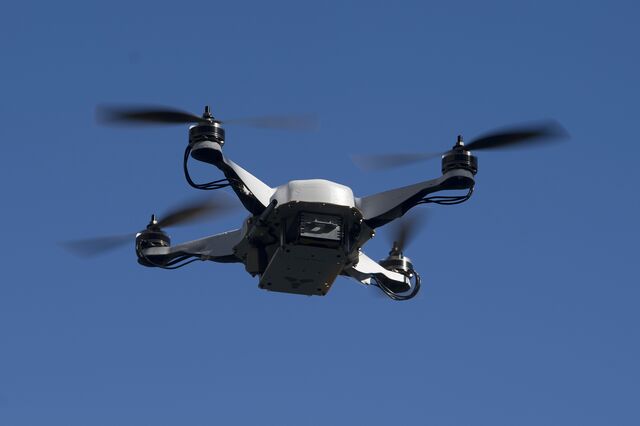 Regulations for the commercial use of small drones continues to be held up in review, thwarting the U.S. Federal Aviation Administration's plan to have a proposal out before the end of 2014.
With less than half a day to go before the year ends, the proposal was still under review at the White House Office of Management and Budget. The FAA, in a statement to Bloomberg BNA today, indicated it will get the rule out as soon as possible.
"We are continuing to work with our administration colleagues to finish the rule," the FAA said. "It is our goal to get the proposal right."
The UAS America Fund, a drone investment group based in Washington, has urged the FAA to expedite the process with incremental rulemaking. The group filed a petition with the FAA on Dec. 18 laying out its proposal for classifying and regulating drones weighing 3 pounds or less, also known as micro drones.
Congress in 2012 ordered the FAA to craft rules to safely integrate drones into U.S. skies by Sept. 30, 2015. The agency has already said it doesn't expect to allow all drone operations by then and will instead phase rules into the system over a longer period.
Before it's here, it's on the Bloomberg Terminal.
LEARN MORE