Masters in Politics Podcast
Ginsberg Warns of 'Political Guerrilla Warfare' at Contested GOP Convention
The expert in delegate fights sees a long slog ahead for the Republican front-runner.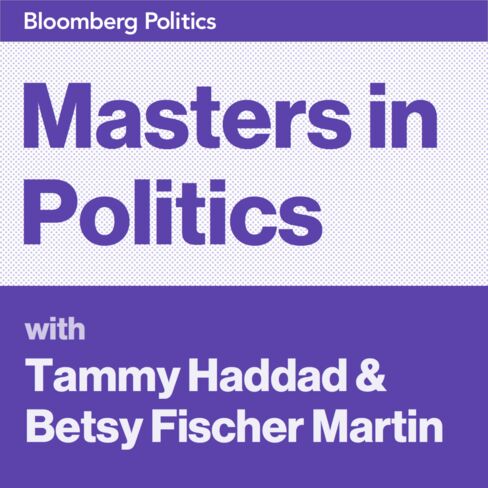 With prospects for the first contested Republican convention in 40 years on the rise, GOP super-lawyer and election-law expert Ben Ginsberg says that selecting the actual delegates at state conventions in the coming months will "be sort of spring training" for the summer showdown in Cleveland.
Ginsberg, who has served as counsel on a number of past presidential campaigns, tells Bloomberg's Masters in Politics podcast that he sees "an immensely long slog" ahead for Donald Trump in his effort to win the nomination outright and avert a contested convention. With an eye toward what exactly the law will allow when it comes to the lobbying, cajoling, and courting of delegates should a contested convention come to pass, Ginsberg foresees a messy process.
"In the political guerrilla warfare that takes place it would not be impossible for opponents of Trump, if he starts bestowing gifts on delegates, to file actions to see if they do have a case in court," Ginsberg predicts. "I mean, that would just be part of the overall circus."
The podcast also includes an interview with Republican strategist Mike Murphy, who defends his strategy running Jeb Bush's super-PAC and strikes back against critics who claim the group did not do enough to go after Trump earlier in the race.
SoundCloud: Masters In Politics Mike Murphy, Ben Ginsberg, Kevin Cirilli by Bloomberg Business
Before it's here, it's on the Bloomberg Terminal.
LEARN MORE