Charleston Shooting Suspect Wore the Flag of Apartheid South Africa
Was the Charleston shooting suspect fomenting racial hate on Facebook?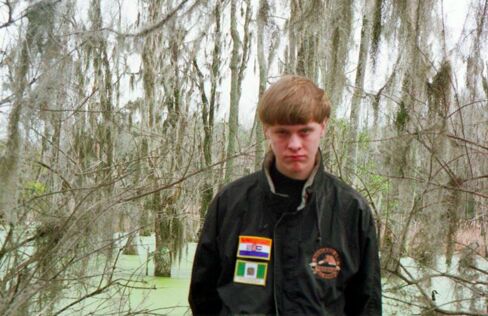 On Thursday morning, 12 hours into the aftermath of a mass shooting at Charleston, South Carolina's Emanuel AME Church, police named a suspect: Dylann Storm Roof. The 21-year-old Columbia resident appears to keep up a public Facebook profile; the capsule biography and picture of "Dylann Roof" match up with the description of the suspect.
In that picture, Roof is wearing a black jacket with decals of two flags that no longer exist.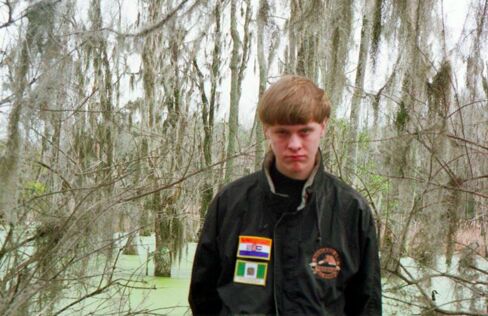 The top flag was used by South Africa from 1928 to 1994, until the coming of black suffrage and the adoption of the country's current "rainbow" flag. The bottom flag was used by Rhodesia -- now Zimbabwe -- from 1968 to 1979. They have one thing in common: They were the symbols of white minority regimes that oppressed their majority black populations.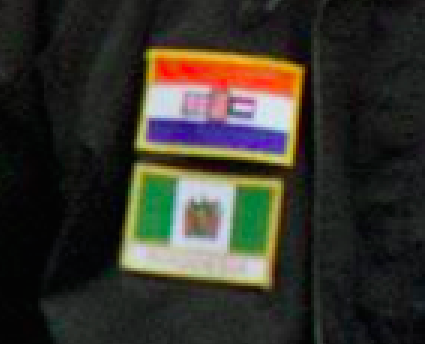 Both of those nations had abandoned apartheid by the time Dylann Roof was born. Both of the flags would have been relatively obscure, in a way that a Swastika flag or even a Confederate battle flag are not. As the Southern Poverty Law Center has noted, white supremacists like to argue that Zimbabwe and South Africa under majority-black rule represent cautionary tales for what could happen to a nation that allows non-whites to take over. To them, Zimbabwe's economic decline under Robert Mugabe says everything about what happens when black people are allowed to rule; to them, against all evidence, South Africa is always one disaster away from a war on whites.
According to NBC News, the Charleston shooting suspect gave one survivor a rationale for his attack on the church.
"You rape our women, you're taking over our country," he said, according to Sylvia Johnson, whose cousin survived the attack. "You have to go."
Before it's here, it's on the Bloomberg Terminal.
LEARN MORE