Watch Cartoon Hillary Clinton Responding to E-mails Today
It reminded us of something.
That story about Hillary Clinton's use of personal e-mail while working at the State Department? It reminded us of something.1
And we wondered what an animated response might look like.
And what Hillary would say ...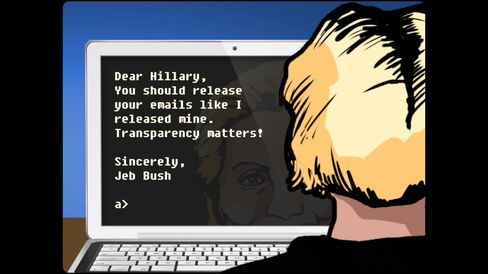 ...if she channeled her inner Strong Bad.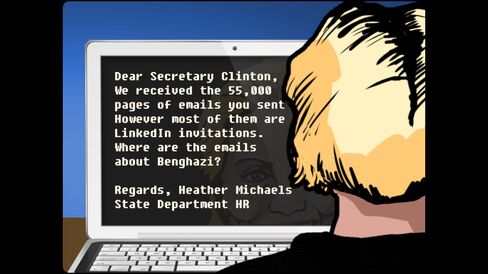 Strong Bad, if you're out there watching—what's your freaking problem?
https://www.youtube.com/watch?v=60T_sg9D5JQ
Before it's here, it's on the Bloomberg Terminal.
LEARN MORE