Watch Jeb Bush Grow Up on Screen in 'Bush-hood'
The video that makes an epic out of Jeb Bush's life.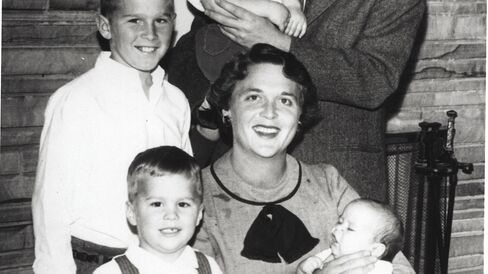 The video parody artist Hugh Atkin, whose many hits include "Will the Real Mitt Romney Please Stand Up?" and "U Didn't Build That," had a mash-up all ready for Sunday's Oscars. Unfortunately for him (and for many passionate critics), Richard Linklater's Boyhood was pipped for best picture by the less experimental Birdman. Atkin had put up the trailer anyway, applying the chronology-scaling magic of Linkater's 12-year project to 36 years of Jeb Bush video.
https://www.youtube.com/watch?v=2WGYEtKrzXU
The inspiration is right here. If you'd prefer to watch a mash-up about last night's winner, you're in luck.
Before it's here, it's on the Bloomberg Terminal.
LEARN MORE