Ferragamo ties are perhaps best known for their quirky, handsome, and sometimes amusing printed silk patterns. Identifiable from afar for their vivid colors, and up close for their exquisite detail, they are a mature, yet slightly relaxed symbol of power in the boardroom. The choice of print can tell you a little bit more about the man who is wearing it.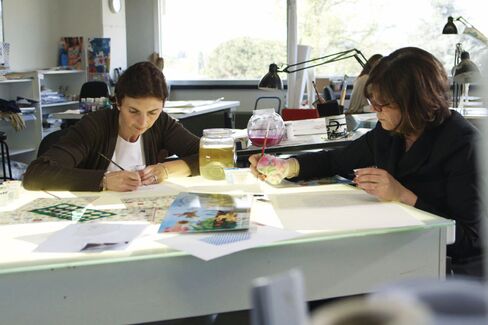 The Italian fashion house began making neckties in 1973; back then, they featured traditional dots and stripes, plus some flower motifs. Over the years they've expanded to include architecture, animals, sports icons, humans, insects, you name it. And now, you will be able to customize a Ferragamo tie to suit you perfectly.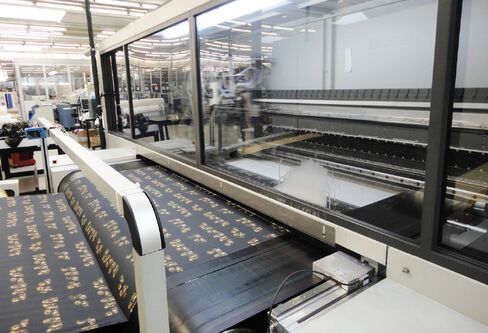 A new "Made-to-Order" tie program, started June 14, aims to honor the brand's original principle of "dressing the client from head to toe." The first wave will come in 11 styles: eight prints and three jacquards (which is a design woven onto the fabric). All the styles will come in multiple color variations. From there you can pick:
Length: Your choices are 140 cm, 150 cm or 160 cm.
Width: 6 cm, 7 cm, 8 cm or 8.5 cm.
Color: Navy, light blue, red, orange, pink or green.
Lettering: Available in the latin alphabet with a maximum length of three letters or two letters and two periods. The fonts available are block and cursive and are embroidered on the back.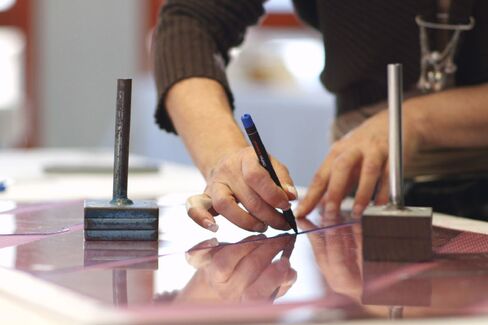 The Made-to-Order tie program will be available at selected Salvatore Ferragamo stores including New York, Chicago, Bal Harbour, Beverly Hills, and Toronto. The ties will retail for $250 in the U.S. (and $275 in Canada) and will come in a special branded tie box, so they are perfect for gifts.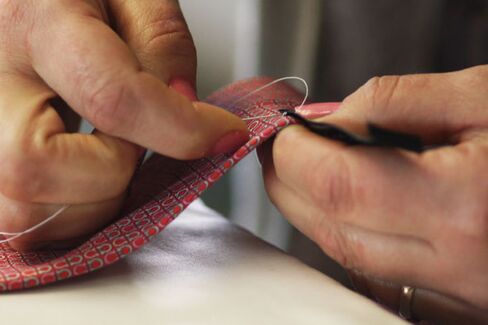 Before it's here, it's on the Bloomberg Terminal.
LEARN MORE