This Is The World's Best Country for Working Women
Nobody does gender equality better than Norway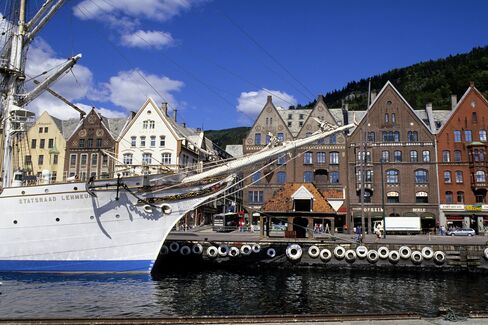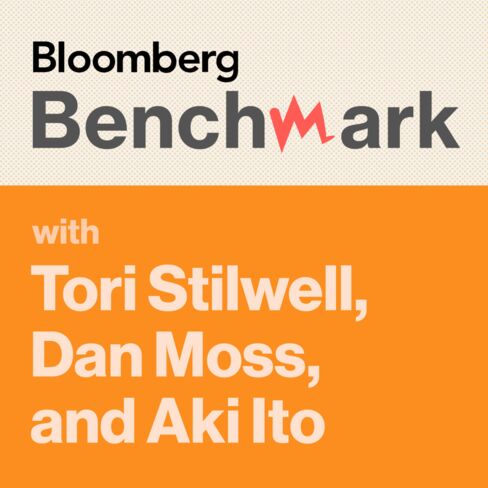 Every week, hosts Tori Stilwell, Dan Moss and Aki Ito bring you a jargon-free dive into the stories that drive the global economy.
If there's one place in the world that's close to cracking the secret on gender equality, it's Norway. But even this Scandinavian utopia has some ways to go. Bloomberg Oslo correspondent Saleha Mohsin joins Tori and Aki this week to talk about Norway's successes and failures, weaving in her own experiences as a mother, a wife and a young woman with a career.
SoundCloud: Episode 24: The World's Best Country For Working Women by Bloomberg Business
Before it's here, it's on the Bloomberg Terminal.
LEARN MORE