Deal of the Week: Loving George Steinbrenner's Wrath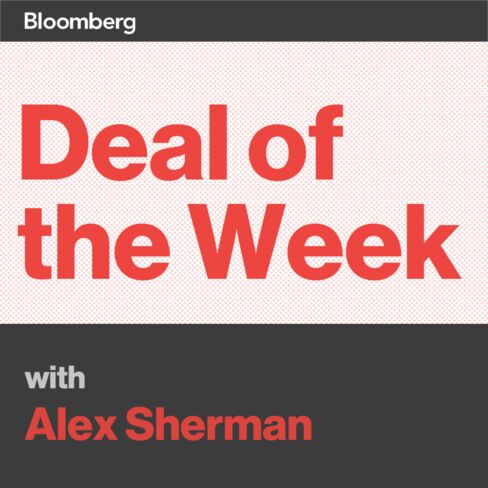 He's worked side-by-side with George Steinbrenner and befriended Washington Redskins owner Daniel Snyder. He sold the Charlotte Bobcats to Michael Jordan and helped transform the Golden State Warriors by pushing to sell the team to Joe Lacob instead of Oracle co-founder Larry Ellison. Sal Galatioto is the man behind many of the biggest ownership switches in professional athletics, working as an M&A adviser for almost 20 years. He explains why he can identify a top-notch owner in just a few minutes and shares stories about working with some of the biggest names -- and egos -- in sports. Plus, Bloomberg reporter Brian Womack and Deal of the Week podcast host Alex Sherman discuss Bloomberg's latest scoop on Verizon's interest in buying Yahoo.
Before it's here, it's on the Bloomberg Terminal.
LEARN MORE