Deal of the Week: Controlling the M&A Story
When the biggest companies prepare to announce mergers and acquisitions, they frequently hire specialized public relations firms. Steve Lipin, who heads the M&A practice at Brunswick Group, talks with Deal of the Week host Alex Sherman and Bloomberg Managing Editor Jeff McCracken about what happens when M&A stories leak, how he handles anxious clients and how he helps companies such as Anheuser-Busch, Pfizer and Pepsi explain to both investors and reporters why they're buying and selling businesses. Plus, Bloomberg media reporter Gerry Smith tells us why Univision, known for its Spanish-language television, is buying a large stake in The Onion, the satirical news group. Bonus: Sherman and Smith trade their favorite Onion headlines!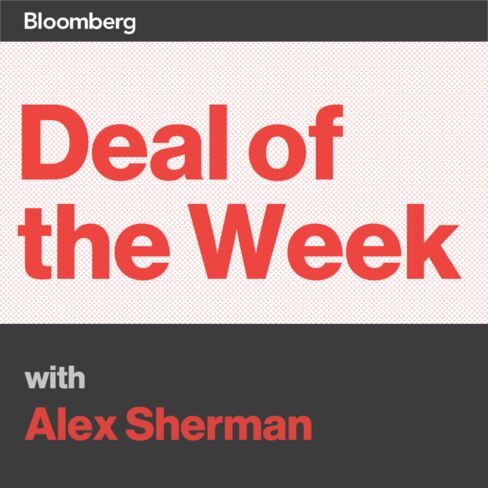 Before it's here, it's on the Bloomberg Terminal.
LEARN MORE