Art Investment Platform Draws Crowdfunders Into the Scene
Fancy owning a stake in some original art? That'll be $10, please.
Online platforms and social media are making it easier than ever to invest in original art.
Art:i:curate is a London- and New York-based startup injecting crowdfunding methods to finance emerging artists, giving anyone access to art investment.
For as little as $10, budding collectors can buy a stake in an artist's work and then share any profits on a future sale with the creator and other backers. So far 160 artists have been attracted to list works for sale on the platform.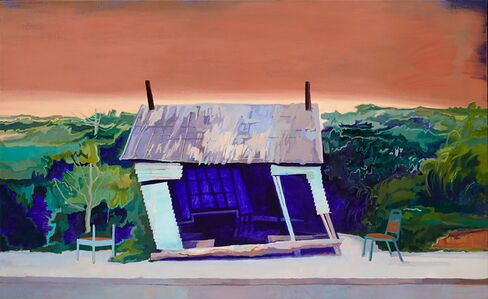 "It's the first crowdfunding platform that lets artists raise funds for their work and share sale profits with their patrons," says Irina Turcan, a former investment banker and co-founder of Art:i:curate. "We are disrupting the way the art world works by reinventing the gallery model and enabling everyone to become a patron of contemporary art."
In spirit it's something of a Kickstarter for the art world – with investors assured that Art:i:curate has selected only artists it deems to have a serious future.
The Model
The artist sells an initial 40 percent to the crowd, receiving money upfront to fund their continued work while the finished piece is exhibited and eventually sold. At the point of sale, the artist then receives another 30 percent of the final price, with the rest of the cash going to the crowd of investors, minus fees for the platform.
Art:i:curate calculates if an investor put $100 in, they should get more than $150 out. But that's only when the art sells – if it sells – and at the marked price. So there is risk involved.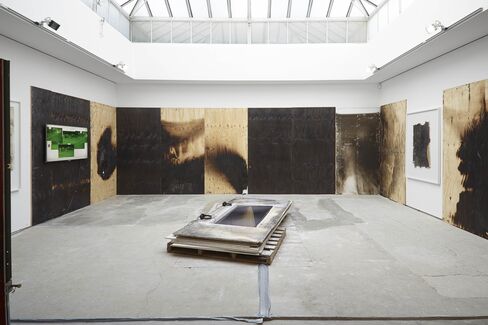 The model changes an artist's relationship with art galleries, which usually represent the creator, put on the shows, lure in the buyers and take at least 50 percent in any resulting sales as commission.
Are they worried about artists being tempted by cash up front and a bigger 70 percent chunk of their work's price tag?
"We don't feel threatened," says Jeremy Epstein, co-founder of London-based arts space Edel Assanti. "It's complementary. It's broadening the horizon. A lot of these new online platforms seem to apply overwhelmingly to younger artists, giving many different ways to get their work out there. I don't think that's a challenge - it's a good thing."
The Social Effect
Online platforms and social media are instead enhancing how galleries operate, according to Epstein, with Edel Assanti just one of those in the art world now embracing Instagram as well as other art startups, such as Artsy.
New York-based Artsy also aims to make the world's art more accessible, although the price point is a little steeper: pieces tend to start at $100 (compared to Art:i:curate's $10). The bulk of pieces require between $1,000 to $5,000, but prices can go up to over $10 million.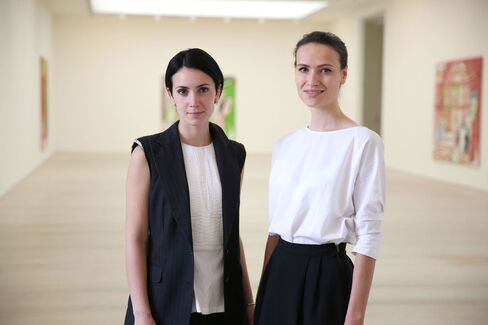 Potential investors can view a wealth of works online from galleries across 190 countries. Galleries list their art, populate a profile page with artist content and open it up to a potential online audience of over 18 million visitors.
Art:i:curate is content with its development so far. "We're receiving good traction in the U.S. and Europe and our ambition is to go global," says Art:i:curate's Turcan, once of Nomura. "We are already in more than 30 countries."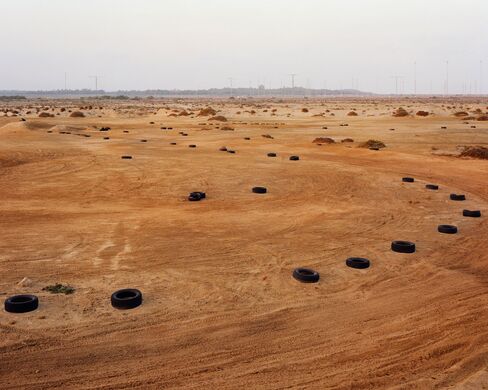 Before it's here, it's on the Bloomberg Terminal.
LEARN MORE