Asos CEO Steps Down 15 Years After Founding Fashion Retailer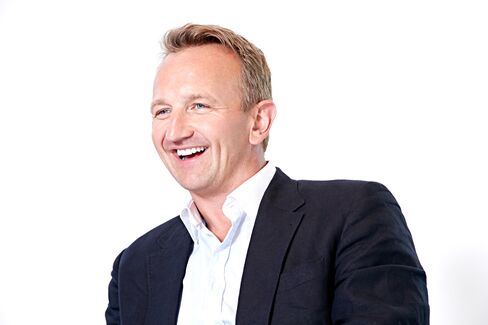 Asos Plc, the U.K.'s largest online-only fashion retailer, said Chief Executive Officer Nick Robertson will step down 15 years after he co-founded the business, as the company moves to the next phase of its development.
Robertson will be succeeded by Chief Operating Officer Nick Beighton in a move that most analysts said wasn't a surprise given Beighton's increasing role within the company. The CEO will remain as a non-executive director, Asos said.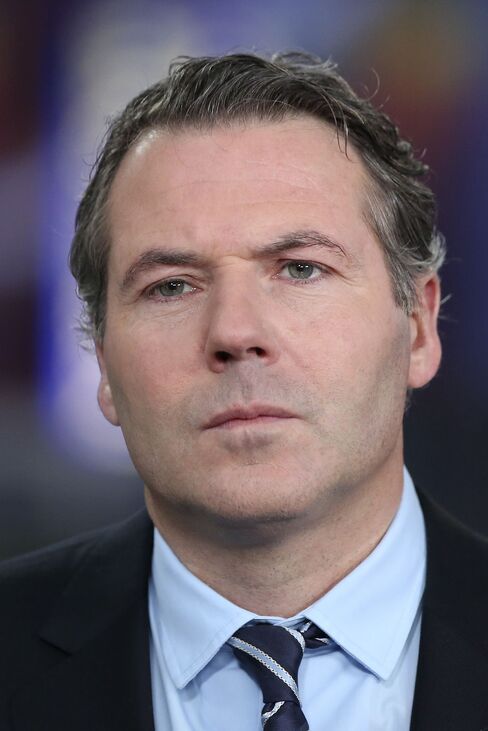 The succession marks a new chapter for Asos, as the company seeks to build on 15 years of growth that have seen it become a leader in online fashion retailing with annual sales of about 1 billion pounds ($1.5 billion). Having started out selling imitations of designer fashions worn by celebrities, Asos faces mounting competition from the likes of Zalando SE, and a fightback by traditional clothing retailers.
Beighton's appointment is a recognition that Asos has become "more about the nuts and bolts of retailing than ideas and expansion," Charles Allen an analyst at Bloomberg Intelligence, said by phone. "It's going to be harder graft in future, Asos will have to fight to win and retain customers."
Asos shares rose 1.2 percent to 3,019 pence as of 10:21 a.m. in London, after earlier dropping as much as 5.7 percent. That extended this year's advance to 17 percent.
Robertson's departure shouldn't be a surprise to investors as Beighton has long been groomed for the role, John Stevenson, an analyst at Peel Hunt, said in a note.
'Well Planned'
Beighton joined London-based Asos in April 2009 as chief financial officer, becoming COO in October last year. He is stepping into his first CEO posting, after amassing more than 15 years of experience in CFO roles. Beighton's successor as CFO, Helen Ashton, started at the company on Tuesday.
"This is a transition that has been well planned and to some extent has likely been effective internally for some time," Exane BNP Paribas analyst Simon Bowler said by e-mail.
As CEO, Beighton will have to contend with rapidly-growing online-only competitors such as Zalando, and traditional apparel retailers that have invested more into online sales. After overcoming initial difficulties, Marks & Spencer Group Plc's online revenue rose 39 percent in its most recent quarter.
Succession Planning
Robertson is stepping down as CEO on a positive note. At Asos's last business update in July, the company said it expects full-year sales growth to be at the higher end of its forecast range, which is 20 percent.
The CEO, who was honored with the title Order of the British Empire in 2011 for his achievements, still holds a stake in the company worth more than 200 million pounds.
Asos shares were first sold to the public for 20 pence each in October 2001, when the company was called As Seen on Screen. Under Robertson, Asos has overcome unexpected setbacks including a 2006 explosion at an oil refinery in southern England that damaged its warehouse and caused it to suspend operations. Last year, a fire at the company's main warehouse in northern England caused it to temporarily stop taking orders.
Before it's here, it's on the Bloomberg Terminal.
LEARN MORE