Germany Tells Facebook: Delete Racist Anti-Refugee Posts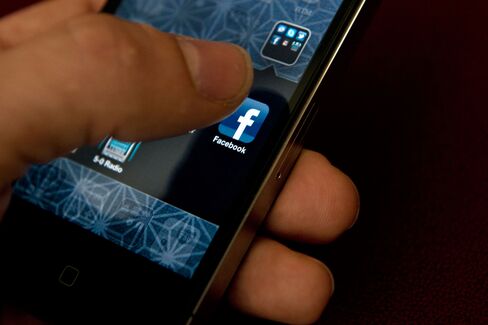 Justice Minister wants Facebook to review its practices

Facebook invited for talks in Berlin next month: letter
German Justice Minister Heiko Maas wants Facebook Inc. to remove racist posts targeting asylum seekers after several attacks on refugee camps in Germany over the past week.
Facebook should "urgently" review its practices when dealing with the posts, he told the company in an Aug. 26 letter obtained by Bloomberg News. Numerous users have complained to the ministry that Facebook didn't remove xenophobic posts even after they were flagged and reviewed, arguing that the comments don't violate its community standards. That didn't go down well in Berlin.
It is incomprehensible that "photos of certain body parts are automatically deleted because of moral concerns, yet racist and xenophobic statements aren't immediately removed," Maas wrote in the letter, which was reported earlier by Tagesspiegel newspaper. "There must be no mistaken tolerance for users that offensively preach xenophobia and racism." He invited Facebook for talks Sept. 14 in the ministry.
Facebook said it takes the minister's concerns seriously and welcomes the opportunity to meet. "Facebook is no place for racism," it said in a statement e-mailed by public relations company APCO Worldwide. "Such content clearly violates our community standards and we would urge people not to try and use our platform to distribute hate speech."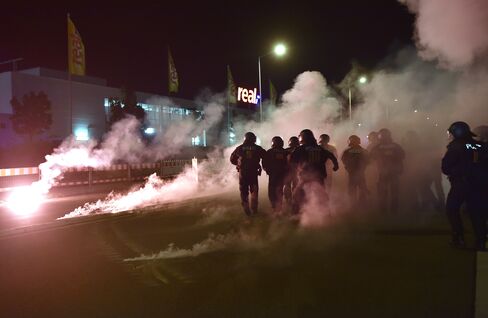 Germany is grappling with the possible arrival of 800,000 people fleeing war and poverty in 2015 -- equivalent to 1 percent of the population and set to be the biggest influx of refugees in a single year since the end of World War II. About 20 buildings designated as refugee centers have gone up in flames in the country this year, including a suspected arson this week that destroyed an empty indoor-sports complex that was to house asylum seekers about 25 miles west of Berlin.
The debate has extended to Facebook and other social-media sites, where posts range from users offering help and shelter to xenophobic comments denouncing refugees as "parasites." Luxury-car maker Porsche fired one of its trainees after he wrote a particularly hateful comment under a Facebook post showing a Syrian girl refugee, Austria's Kurier newspaper reported last month.
Facebook, Twitter Inc. and Google Inc. have come under pressure from governments around the world to step up the fight against hate speech on their platforms. In Israel, Knesset Speaker Yuli Edelstein wrote to Facebook Chief Executive Officer Mark Zuckerberg last month, urging him remove hateful comments against Arabs and Jews from the social-media site. The French government asked Facebook, Google and Twitter to remove terrorist propaganda after the January attacks against satirical magazine Charlie Hebdo, AP reported in February.
Before it's here, it's on the Bloomberg Terminal.
LEARN MORE