Austria Files Suit Against U.K. Subsidies for EDF Nuclear Plant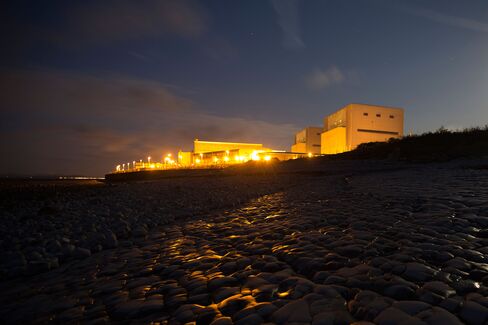 Austria filed a legal challenge against the decision by the European Commission to allow U.K. state subsidies for Electricite de France SA's Hinkley Point atomic power plant.
Austria submitted a suit to the European Union's General Court, the office of the country's Chancellor Werner Faymann said in a statement on Monday.
"State aid is to support new and modern technologies that are in the general interest of all EU states," Faymann said in the statement. "That doesn't apply for nuclear power. Reactors are dangerous, expensive and, if you compare them with future technologies such as wind, hydro and solar energy, neither economically nor ecologically competitive."
EDF, with Areva SA and two Chinese nuclear companies, will build the plant in England after the U.K. government offered to buy power under a 35-year contract. Hinkley Point is due to start up in 2023 and operate for 60 years, delivering 7 percent of the U.K.'s power generation.
Before it's here, it's on the Bloomberg Terminal.
LEARN MORE