Whole Foods' New Millennial-Focused Chain Will Be Called 365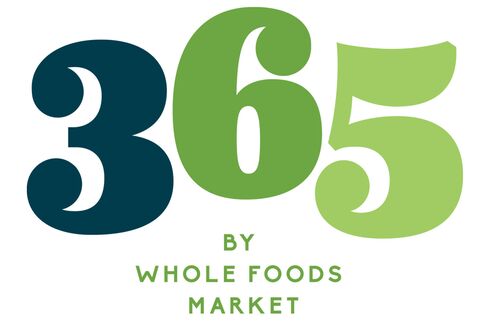 Whole Foods Market Inc., which announced plans last month to open a new line of stores focused on millennials, appointed an executive to run the chain and revealed its name: 365 by Whole Foods Market.
Jeff Turnas, a 20-year veteran of the company, will be president of the 365 division, Whole Foods said in a statement Thursday. He previously served as president of the company's North Atlantic region and the head of its U.K. branch. The new stores will begin opening in 2016.
The idea is to create a chain that's "fun and convenient," Turnas said in the statement. "A modern, streamlined design with innovative technology and a carefully curated product mix will offer an efficient and rewarding way to grocery shop."
Whole Foods is creating the chain to help reinvigorate sales and get back its pioneer image. With Wal-Mart Stores Inc. and Kroger Co. pushing deeper into natural and organic food, Whole Foods has struggled with the perception that its groceries are too expensive and easily found elsewhere. The new store concept will have cheaper offerings, the Austin, Texas-based company has said.
The slowing growth has brought a stock slump as well. Whole Foods' shares have lost 20 percent of their value this year, compared with a 2.4 percent gain for the Standard & Poor's 500 Index. The stock fell 0.4 percent to $40.58 on Thursday in New York.
Trademark Filings
The company said it was embarking on the new store concept after reporting quarterly revenue and same-store sales that trailed analysts' estimates. It didn't give the name at the time, but 365 was included in a series of trademark applications filed during April and May. Proposed names also included Dailyshop and Swiftgoods.
The company has said that the new division's expansion will be "fairly rapid." The original Whole Foods chain has about 417 locations, with plans to increase that to 1,200 U.S. stores. The new chain will be open 365 days a year, true to its name, and sell grocery staples, fresh produce and prepared foods.
Turnas, sporting long hair and a hoodie, described the 365 concept in a series of YouTube clips, saying the chain would be "hip, cool" and let the company open locations in new areas.
"This is a big endeavor," he said.
Before it's here, it's on the Bloomberg Terminal.
LEARN MORE