Murray Abbott, Missing Morgan Stanley Trader, Dies at 36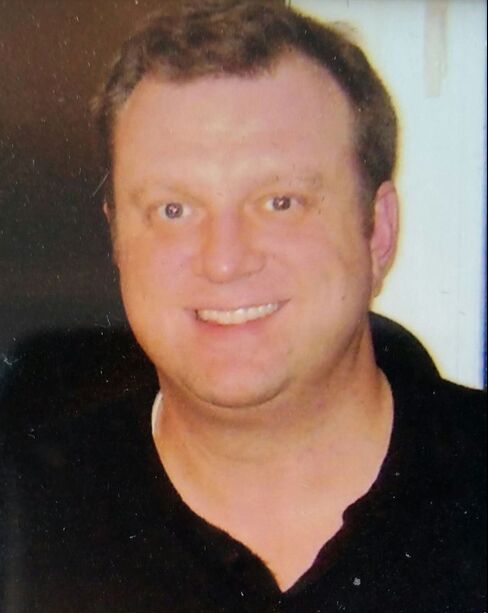 Murray Abbott, an institutional sales trader at Morgan Stanley in Toronto who had been missing since April 25, was found Monday by the shore of Lake Ontario near the city's Beaches neighborhood where he lived. He was 36.
His death wasn't suspicious, Mark Pugash, a Toronto Police Service spokesman, said Tuesday in a telephone interview. "It was obviously a very tragic missing person's case."
Abbott was a vice president and one of 16 people on the institutional equities desk at Morgan Stanley's Canadian wealth-management division. He joined the New York-based bank in 2010, following jobs at Toronto-based brokerage Blackmont Capital Inc. and Research Capital Corp.
"He was larger than life, a very gregarious guy, very well liked by clients," Laura Adams, head of Morgan Stanley's Canadian equity-distribution business, said Tuesday in a telephone interview. "He was just a super guy."
Abbott's clients included mutual funds, pension plans, hedge funds and banks, according to Adams, who hired Abbott and was his manager.
"Clients really enjoyed working with him, he was well liked and had a very strong network across Bay Street," Adams said. "He just worked really hard and had a great work ethic."
Last Sighting
Abbott graduated from the Toronto Catholic School Board's Senator O'Connor College School on the east end of the city. He had been missing since April 25, when he was last seen with a friend in the affluent Beaches neighborhood east of Toronto's financial district.
His disappearance prompted a police search and friends scoured the waterfront community, putting up posters. His family offered a C$50,000 ($41,700) reward for information on his whereabouts. Abbott's body was found around 6:40 a.m. on Monday floating face down just east of a water filtration plant, close to Queen Street East and Courcelette Road, according to police.
Abbott was an avid golfer and a member of Scarboro Golf & Country Club, a 101-year-old organization 20 kilometers (12 miles) east of downtown Toronto, where he was known for his broad smile and favorite table close to the wood-burning fireplace in the clubhouse.
"Murray and I often found ourselves sitting in the bistro together where we chatted about markets, golf and the future of the club," John Turley-Ewart, a club member and friend of Abbott, said Tuesday in an e-mail. "He was always smiling, had a big welcoming handshake when he greeted fellow members and was a proud family man."
Before it's here, it's on the Bloomberg Terminal.
LEARN MORE