Twitter Adopts New Policy and Tools to Block Threats, Harassment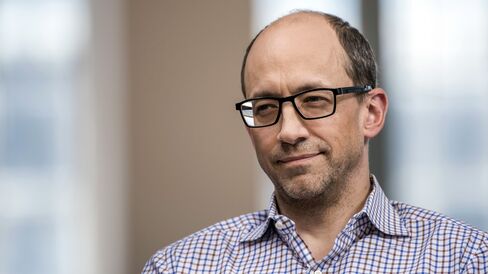 Twitter Inc. adopted further restrictions against violent threats and is working on features aimed at limiting abusive content appearing on users' feeds.
While Twitter had prohibited "direct, specific threats of violence against others," the policy is now being changed to include threats of violence or promoting violence, the San Francisco-based company said in a blog post Tuesday. The social network will also be able to suspend the accounts of users suspected of harassing others until they comply with guidelines, and it's testing a feature that will filter out out abusive tweets.
Chief Executive Officer Dick Costolo has stepped up efforts to rein in harassment on Twitter following several incidents of harassment, such as Robin Williams's daughter receiving abusive messages following his death. Keeping users engaged and safe on Twitter is a top priority as he seeks to fuel growth by expanding the number of people and advertisers on the social website.
"The ultimate goal is to ensure that Twitter is a safe place for the widest possible range of perspectives," Shreyas Doshi, Twitter's director of product management, wrote in the post. "We will continue to evaluate and update our approach in this critical arena."
Before it's here, it's on the Bloomberg Terminal.
LEARN MORE