Germany: Has Any Country Ever Had It So Good?
An embarrassment of riches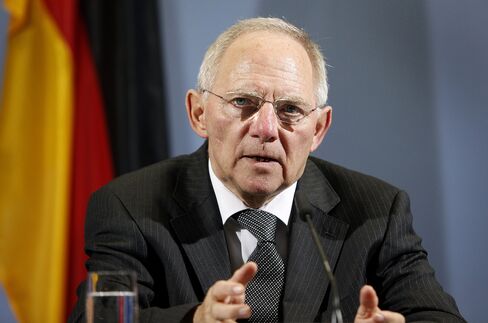 How much good news can one country handle?
If you work in the German Ministry of Finance—the Bundesfinanzministerium—you might be wondering that at the moment.
This morning the average yield on German sovereign debt turned negative for the first time ever.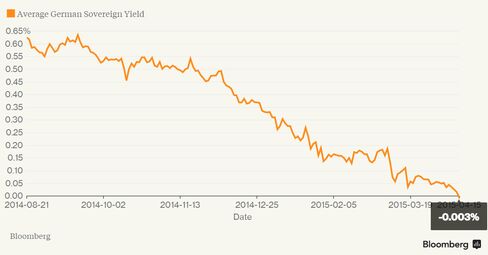 This wasn't the only good news today.
The German economy is built on manufacturing, and it is by far the largest car builder in the euro area.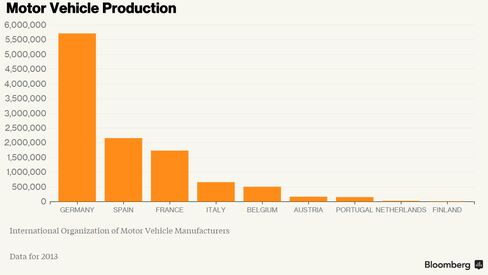 So data released this morning showing that European car sales were up 11 percent in March, the fastest growth in 15 months, is certainly welcome.
That is not to say the German export sector has been waiting on tenterhooks for an increase in European car sales for a boost; Germany has been running a positive trade balance for decades.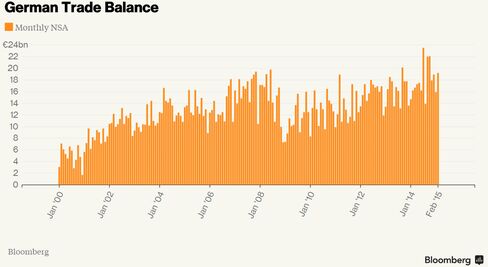 Unemployment is at an all-time low, and employment in the economy has never been higher.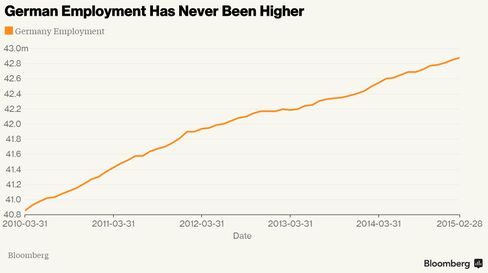 Which is great for the German economy. Even better, it has the added benefit of a falling currency.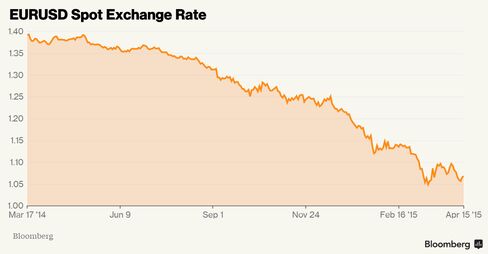 Importantly for Germany, it has managed all this without stoking inflation.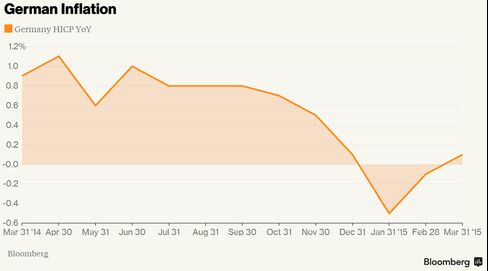 With this background, it should come as no surprise that Germany is determined (and able) to balance its budget.
So no shortage of customers, no shortage of jobs for its citizens, and no shortage of revenue. Has any country ever had it so good?
In fact, as projections released by Eurostat this morning show that the only thing Germany is likely to have a shortage of soon is Germans.
Germany currently has the lowest proportion of population under the age of 15 of any country in the European Union, and Eurostat's projections indicate that will continue to be the case for the foreseeable future.
The Bundesfinanzministerium, however, may view that as a problem outside their remit to solve.
Before it's here, it's on the Bloomberg Terminal.
LEARN MORE