Turkey Lifts Ban on Access to Twitter, Facebook and YouTube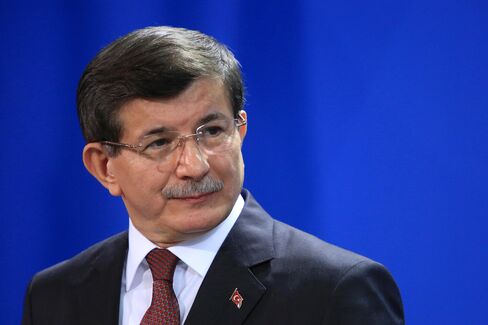 Turkey unblocked access to Twitter, Facebook and YouTube after social media websites followed an Istanbul court's order to remove images of a slain prosecutor that were deemed to abet terrorism.
Facebook Inc. and Twitter Inc. said they would appeal the court ruling even though they complied with it. The court's decision requires Google to follow suit or face suspension of its services in Turkey, state-run Anadolu news agency reported late Monday. The search engine could still be accessed early Tuesday local time.
The Istanbul court demanded that the websites remove images of prosecutor Mehmet Selim Kiraz, who died April 1 from injuries sustained after he was taken hostage by members of leftist militant group DHKP-C. Pictures of him with a gun held to his head were published by several newspapers and websites.
The website ban came after Prime Minister Ahmet Davutoglu criticized newspapers for publishing the pictures and highlights government efforts to increase its control over the internet. Davutoglu's ruling AK Party in March pushed a law through the parliament to allow the government to block websites without a court order. The European Union, which Turkey wants to be a member of, has said such bans curb freedom of speech.
Before it's here, it's on the Bloomberg Terminal.
LEARN MORE