Editorial Board
Trump Actually Has a Point on Air-Traffic Control
Going private would have a lot of benefits.
by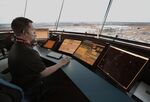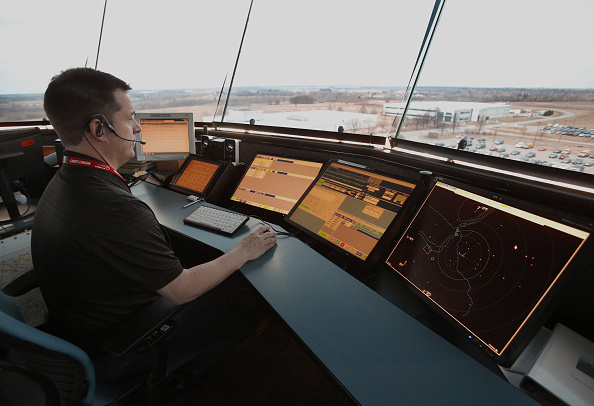 The White House has called it a "revolution," the "beginning of a new era," and the "single most exciting thing we can do." More modestly, you might just call it a pretty good idea. At an otherwise grim moment in Washington, that's something to cheer.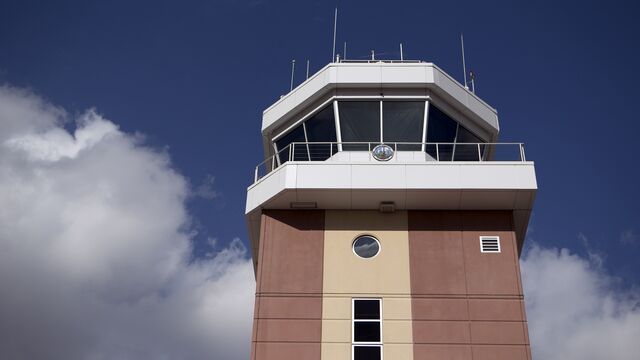 President Donald Trump on Monday announced a plan to turn the air-traffic control system over to a nonprofit corporation, governed by a board representing industry, unions, airports and others. A similar approach has worked well in other countries, including Canada and much of Europe. Done right, it could offer substantial benefits to weary American travelers, too.
One major advantage is that the new entity would be funded by user fees, and thus shielded from Washington's budgetary madness, procurement requirements and onerous hiring rules. It could also issue debt, sign long-term contracts, consolidate facilities, and generally rationalize an often irrational system.
In theory, all that could speed the adoption of new technology. The Federal Aviation Administration has for years been struggling to replace its aging radar systems with a GPS-based upgrade as part of a broader overhaul known as NextGen. Doing so could reduce delays, shorten routes, boost fuel efficiency and improve safety. But thanks in no small part to congressional disarray -- shutdown fights, furloughs, theatrical uncertainty -- the effort has been ponderous and hugely expensive. Although it's not the "broken, antiquated, horrible" disaster the president has described, the problems are real enough.
An independent corporation would be better equipped to respond to those problems. Evidence from other countries suggests that it could also improve efficiency and reduce costs while maintaining the same safety standards as the current system. By giving more control to the airlines, it might encourage them to offer better service if they could no longer blame the government for delays and other problems. And it may well reinvigorate the field of air-traffic control, just as the private sector has brought renewed energy and inventiveness to the space business.
There are plenty of reasons for skepticism, of course. Politically, the proposal faces an uphill climb, to put it mildly. Airlines haven't shown themselves to be models of efficiency and innovation in the past. And the president has some rather more pressing matters to attend to. Yet for all that, the plan still represents progress: In an administration beset by chaos, it's something close to normal.
--Editors: Timothy Lavin, Michael Newman.
To contact the senior editor responsible for Bloomberg View's editorials: David Shipley at davidshipley@bloomberg.net .
Before it's here, it's on the Bloomberg Terminal.
LEARN MORE