White House
Who Runs Trump's White House?
A battle for the confidence of a man who trusts only his family.
by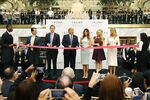 Is Donald Trump capable of running something as huge as the federal bureaucracy? Click on this video to see: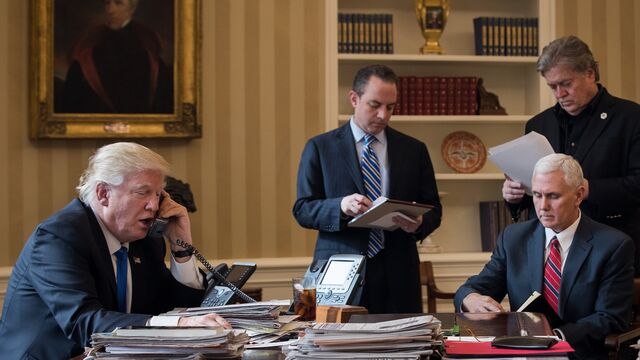 This column does not necessarily reflect the opinion of the editorial board or Bloomberg LP and its owners.
To contact the author of this story:
Timothy L. O'Brien at tobrien46@bloomberg.net
To contact the editor responsible for this story:
Jonathan Landman at jlandman4@bloomberg.net
Before it's here, it's on the Bloomberg Terminal.
LEARN MORE