Bridging the Silicon Valley-Washington Divide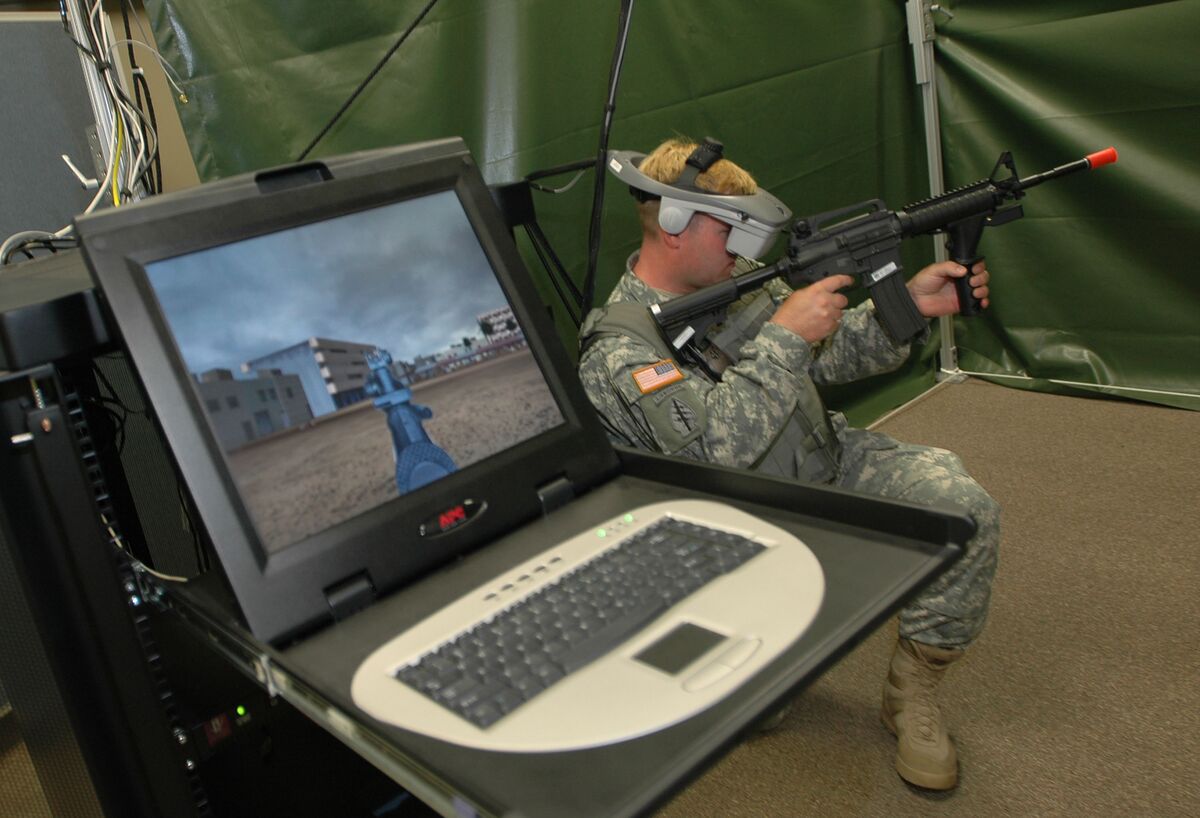 Photographer: Lucy Pemoni/Getty Images
In terms of dollar value, a judge's decision that the U.S. Army has to rebid a contract worth about $200 million won't make much difference to taxpayers. But the ruling says a lot about the vast divide -- not just continental, but cultural -- between the Pentagon and Silicon Valley.
The military's acquisitions policy is legendarily cautious. Silicon Valley isn't. So a culture clash was probably inevitable when Palantir Technologies, a secretive data-analysis firm co-founded by libertarian billionaire Peter Thiel, bid on the Pentagon's next-generation "integrated combat data system." The differences moved to the courtroom when Palantir sued to have its rejected bid reconsidered.
On Monday, a federal judge ordered the Pentagon to re-open bidding of this phase of the system, which collects data to help in intelligence and field operations. The Army is waiting on the release of the 100-page opinion to decide on its response.
The decision rests in part on the Federal Acquisition Streamlining Act of 1994 and a similar one two years later, which were part of the federal government's effort to cut red tape. Large defense contractors have long found dealing with federal contracting to be frustrating, and the burdensome requirements keep many tech firms from vying for military contracts altogether.
More fundamentally, however, the case shows how the U.S. military and the U.S. tech industry, both of them world leaders, remain at odds in many ways. Where they do work together -- the NSA's vast reach into Silicon Valley has been well-documented -- the relationship tends to be fraught. And when it isn't, it tends to be modest: The CIA funds an independent venture capital firm called In-Q-Tel that invests in tech startups, for example, and Amazon's cloud computing business has contracts with both military and defense customers.
It's not as if the Pentagon isn't trying. Last year, with much fanfare, it opened its Defense Innovation Unit Experimental, which now has outposts in Silicon Valley, Boston and Austin. Yet within nine months the project was foundering so badly the entire leadership team was replaced.
It will never be easy to build a productive working relationship between the guys in with stars on their shoulders and the guys with hoodies on their backs. But national security demands both sides try harder.
To contact the senior editor responsible for Bloomberg View's editorials: David Shipley at davidshipley@bloomberg.net.