Europe's Stress Tests Fail Again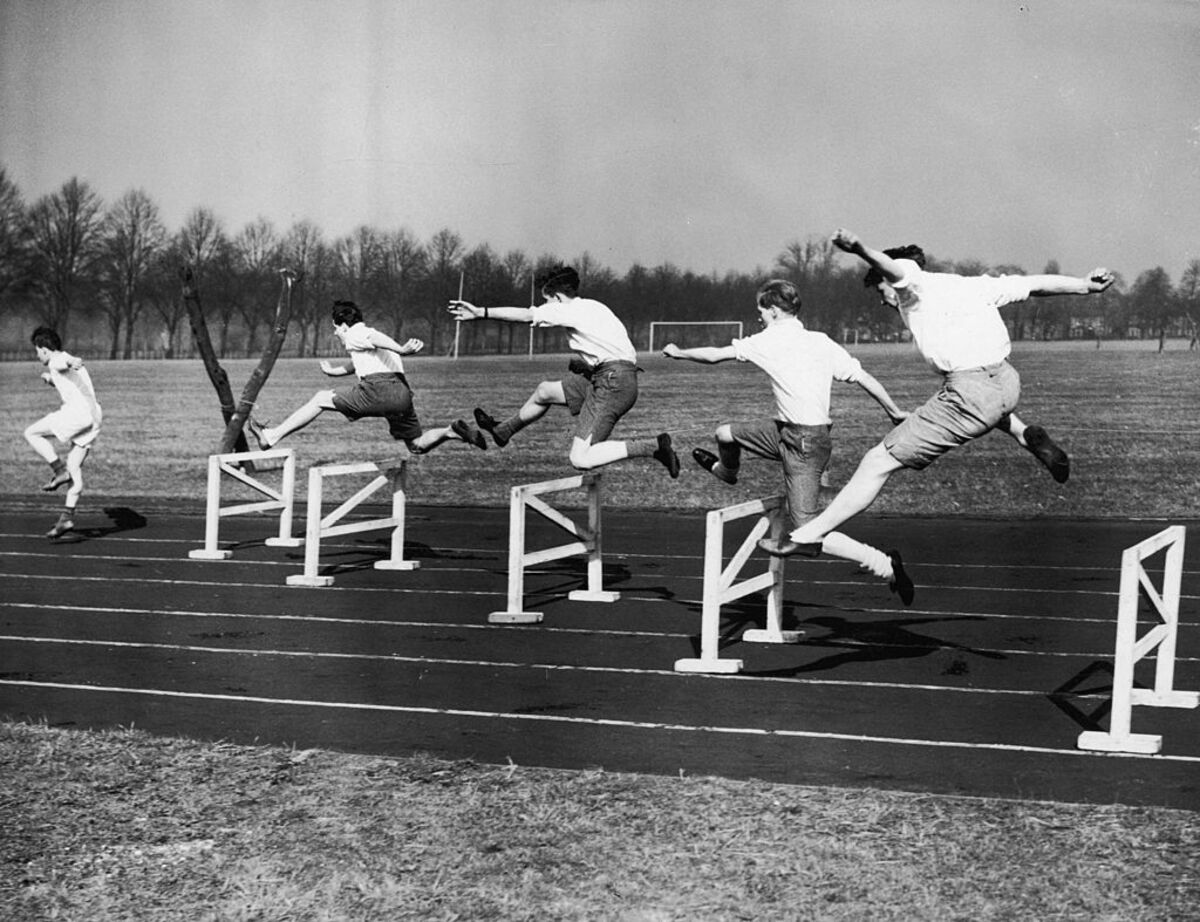 Photograph: Fox Photos/Getty Images
In its latest round of bank stress tests, Europe has missed another chance to undertake the honest reckoning that its financial system needs. If the continent's leaders want to strengthen their faltering economies, this charade must end.
The exercise, the first since 2014, is supposed to ensure that Europe's banks can weather a severe crisis. This means probing their main weakness: their shortage of loss-absorbing equity capital. Lack of capital has hindered lending, undermined the European Central Bank's stimulus efforts, and made the whole financial system vulnerable.
The problem is that the tests, in effect, continue to turn a blind eye. They have to: There's no clear way to remedy any big shortfalls they might find. Europe's banking rules -- thanks in large part to Germany's reluctance to share risks -- limit regulators' ability to recapitalize banks, particularly with euro-area taxpayer funds. Flunking too many banks could therefore start a panic.
The new tests' worst-case scenario imagined a prolonged recession and commodity rout, but included no defaults on sovereign debt. The tests ignored Greek and Portuguese banks, which were among the weakest last time. The new tests didn't even say which banks passed or failed -- or how much capital they'd need to meet their (unduly permissive) regulatory minimums.
Nonetheless, the results announced last week aren't quite worthless. The troubled Banca Monte dei Paschi di Siena burned through all its capital in the adverse scenario -- confirming that the European Union must give the Italian government some leeway in shoring up its banks.
One of Europe's largest banks -- Germany's Deutsche Bank -- was among the worst performers. Its capital fell to less than 3 euros for each 100 euros in assets in the stressed scenario, hardly enough to maintain market confidence in a crisis. Here's how that compares with other banks:
Maybe the vulnerability of its national champion will help Germany to see that recapitalization ought to be a priority. This means letting some institutions fail, setting higher standards for the rest, and promising that they will get the capital they need -- from public euro-area funds if all else fails. If that message comes through loud and clear, confidence will improve, perhaps allowing the banks to raise equity mostly from private investors (as U.S. banks did in 2009).
Four years ago, Europe's leaders envisioned a banking union in which they'd be jointly responsible for the health of the euro area's financial system. They have backed away from that promise but the idea remains essential. They must try again, and the place to start is with an honest accounting of the problem.
(

Corrects leverage ratios of Groupe Credit Mutuel and Groupe Credit Agricole and name of Cooperatieve Rabobank UA in chart accompanying article published Aug. 1.

)
To contact the senior editor responsible for Bloomberg View's editorials: David Shipley at davidshipley@bloomberg.net.