view
Russia Is Not Dying From a Brain Drain
Vladimir Putin's policies haven't led to a mass exodus.
by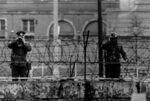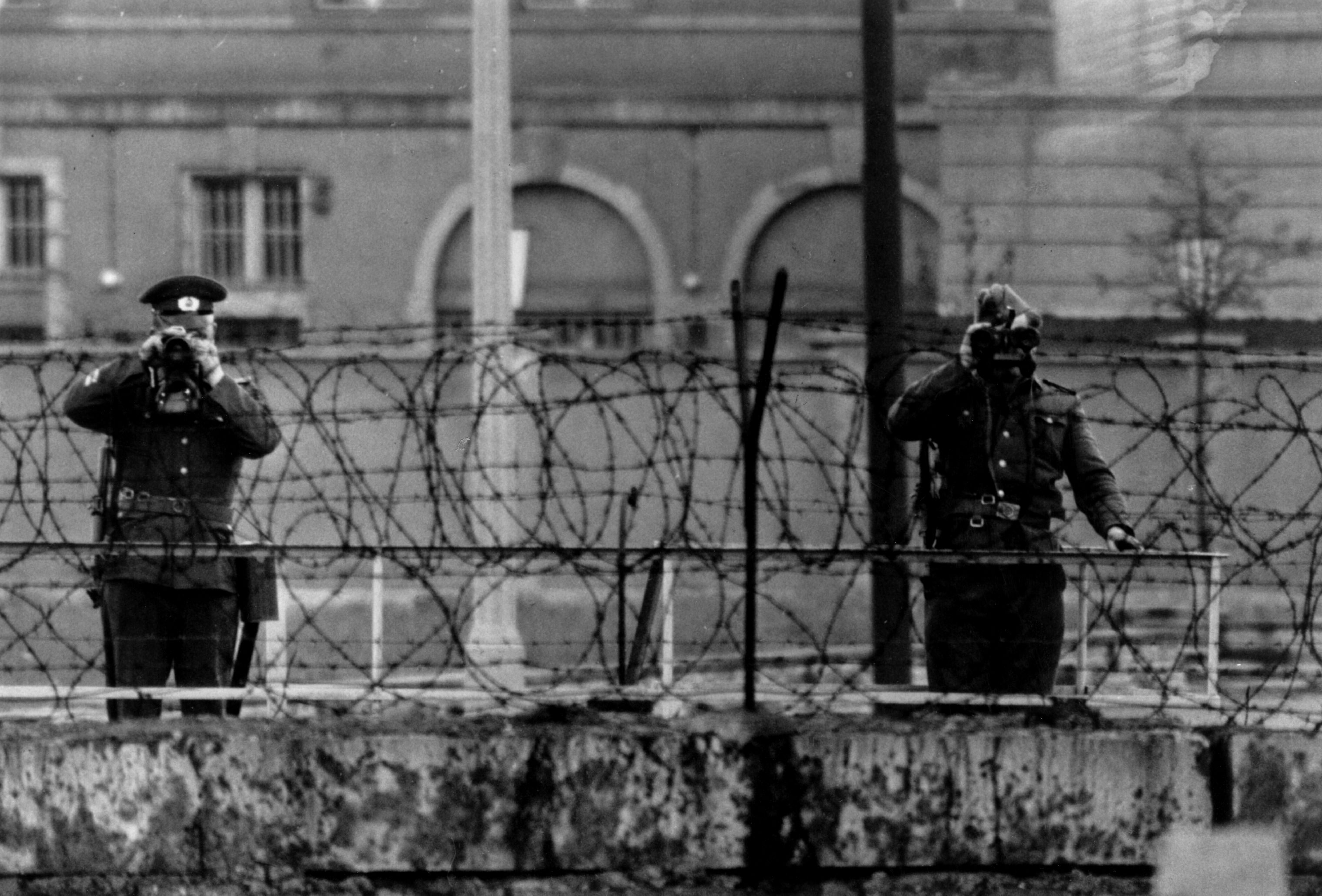 I left Russia soon after the Crimea annexation in 2014, hoping to avoid supporting President Vladimir Putin's aggression with my taxes. Since then, I have read dozens of stories about my country's brain drain, many of them citing my description of this new wave of departures as the "emigration of the disappointed." Most of these analyses have been wrong. Russia does have a problem with its human capital, but it's not primarily a question of a brain drain, and the wrong statistics are being used to describe it.
Here's a recent example from Stratfor, the geopolitical consulting group. Like many others, it cites my 2014 post, and like many others, it cites official Russian migration statistics in the context of brain drain:
For more than a century, Russia has suffered periodic waves of mass emigration. Now it could face yet another one, perhaps leading to the largest brain drain the country has experienced in 20 years. According to Russia's state statistical agency, 350,000 people emigrated from Russia in 2015 — 10 times more than five years ago.
There's even a chart suggesting that emigration is correlated with Putin's domestic and foreign policies:

As someone who is often mentioned in connection with the new emigration wave, I must set the record straight. 
Russia's Federal Government Statistics Service provides a breakdown of migration flows by country. In 2015, 299,000 of the 353,000 people who left Russia went to member countries of the Commonwealth of Independent States. For example, 36,276 people moved to Tajikistan and 94,910 to Uzbekistan. This is no brain drain; this is migrant workers returning to their impoverished homelands because the shrinking Russian economy has no work for them, or simply because their work in Russia is completed. 
There's still a healthy flow in the opposite direction, though. In 2015, 536,157 people arrived in Russia from CIS countries. Post-Soviet economies are all in worse shape since the Russian depression began, and the former center still holds better opportunities for many Central Asian, Moldovan or Azerbaijani workers than their home countries do.
Russian outbound migration outside the former Soviet Union did start increasing after Putin was elected to his third presidential term in 2012. Yet, according to the official statistics, wealthy countries that are the natural destinations for highly qualified migrants did not get many more Russians than in previous years, and in 2015, there was a slight drop in their number:
A proper analysis of the official statistics, then, would indicate that if Russia is experiencing a brain drain, it's not a huge problem. Yet it's pointless to analyze these statistics. They only include those who informed the authorities they were leaving to take up permanent residence elsewhere. That requires special effort, such as unregistering in Russia, and most of those who leave don't bother with the paperwork. I didn't, so my family of four is not included in the 2014 Russian statistics of emigration to Germany.
We are included in Eurostat data on first-time residence permits. In 2014, the most recent year for which data are available, 73,821 Russians moved to the 28 European Union countries -- 22.5 percent more than in 2009, but the absolute increase is tiny, considering that Russia is a country of 143.5 million people. 
The truth is that even if the emigres are among the best and brightest -- which is not necessarily the case -- Russia is not going to shut down without us, especially since the flow goes in both directions. In 2015, for example, almost 4,000 people moved to Russia from Germany.
Unlike in the days of the Iron Curtain, the act of leaving Russia is no longer final. I expect to go back once there's a more reasonable government or a chance to help put one in power. Other people move back and forth depending on where their work takes them. For all his rhetoric, Putin is wisely keeping the borders open, though in recent years, people with double citizenship have come under increasing pressure and are required to report their multiple passports and viewed with suspicion.
There's probably some net outflow of highly qualified workers. As Yaroslav Kuzminov, principal of Moscow's Higher School of Economics and husband of Central Bank Governor Elvira Nabiullina, put it on Tuesday after delivering a report on human capital to a government panel, "Unfortunately, Russia is losing more creative class members and more academics today than it's receiving from overseas." The drain, however, is not on the same scale as in the 1990s, when Russians reshaped U.S. academia. 
Russia's human resources problem is different. According to a recent report co-authored by Kuzminov, the country is spending a declining share of government expenditure on education, just as defense and security outlays grow. Between 2012 and 2016, education spending shrank from 4.7 percent of gross domestic product to 3.6 percent -- and the GDP itself also shrank in these years. This is a lower share than most major economies. It's comparable to those of Slovakia and Paraguay. 
Russia has a greater share of college graduates than France or the U.K., but it spends about half of what France does per college student per year, and about one-third of what the U.K. spends. The Russian economy doesn't really need so many people with worthless degrees, and a high proportion of them end up in the service industry, doing jobs that don't require a high qualification. And private employers aren't helping: The country has one of the developed world's lowest shares of people who undergo on-the-job training. 
Russia really is losing its creative potential, but not because many people are leaving, as my family did. Had we stayed in Moscow, our daughters probably wouldn't have received a useful education: The system is deteriorating, not least because saber-rattling is expensive and oil revenue is shrinking. Russian graduates are losing their international competitiveness. Ten years from now, they may find it harder to leave the country for political or economic reasons than I did. The migration numbers that everybody likes to use will look stellar, though.
To contact the author of this story:
Leonid Bershidsky at lbershidsky@bloomberg.net
To contact the editor responsible for this story:
Max Berley at mberley@bloomberg.net
Before it's here, it's on the Bloomberg Terminal.
LEARN MORE