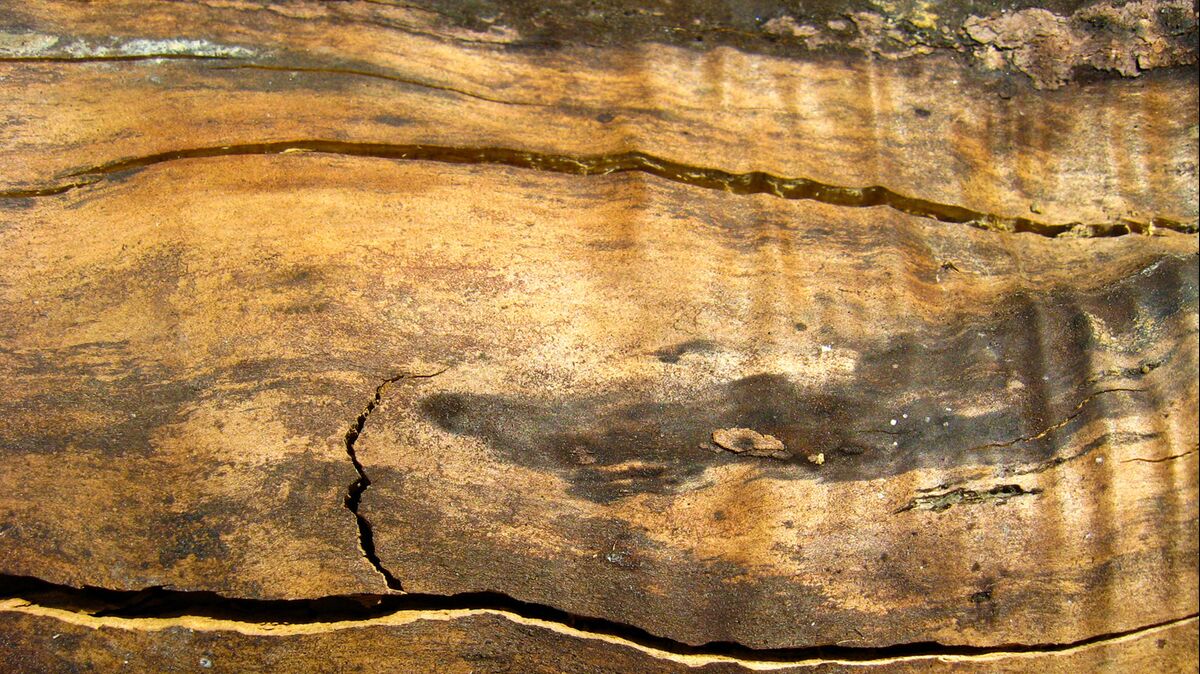 Broken Benchmarks
Six Years of Probes into Financial Fiddling
By
|
Updated Dec 7, 2016 5:12 PM UTC
Imagine a "benchmark" as a notch on a carpenter's bench used to measure. Simple enough. But what if the carpenter cheated, moving his marks to be able to charge a little more for a piece of lumber? In their role in modern financial markets, benchmark rates set by traders help establish costs for mortgages, gasoline and money itself. They're hard to understand and for years they were easy to manipulate. At the heart of the problem lay an inherent conflict: The figures were determined by the very firms that had the most to gain from where they're set. Many of the main financial benchmarks were broken. Regulators hope that they've finally got a handle on the problem. 
The Situation
Eight years of scandals have revealed traders manipulating the numbers to boost their own profits. Banks are now settling the biggest rate-rigging cases — tampering in the $5.3 trillion-a-day currency market, which was long considered immune because of its sheer size. By late 2016, they'd paid $10 billion in fines and a further $2 billion to settle private claims. U.S. regulators are also examining at least 10 banks as part of an investigation into rigging in precious metals such as gold and silver. The first benchmark investigations focused on fiddling in the London interbank offered rate, or Libor, and came to light in 2008, culminating in record fines for collusion by banks including Royal Bank of Scotland and UBS. By the end of 2016, a dozen banks had paid total fines for manipulation of Libor and similar benchmarks approaching $10 billion. E-mails and instant messages showed that dealers contributing to the rate-setting pool agreed to make submissions that suited their trading positions, while in foreign exchange, bankers pushed through trades around a window when figures were set. Benchmarks used in oil and derivatives have also been shown to be vulnerable to abuse. Rules around setting benchmarks were tightened up considerably in response. Still, while there have been a handful of high-profile convictions of individual traders, prosecutors have sometimes found it hard to secure guilty verdicts. In September 2017, several Euribor traders who worked at Deutsche Bank and Barclays are due to stand trail.  
The Background
Benchmarks were developed to underpin rates in contracts or to assign standard end-of-day values to particular holdings, and are set by a variety of methods. Libor is based on a daily survey of about a dozen big banks that estimate their short-term borrowing costs. The London gold and silver fixes were set on a private telephone call of a handful of people for decades until the process was overhauled in 2014. WM/Reuters rates, a benchmark for the currency markets, were calculated from the median of trades in a 60-second period until the window was widened to 5 minutes in 2015. The rate-setting mechanisms shared fundamental characteristics that left them prone to manipulation: a system of self-regulation, tradition-bound and often unchanged for decades with little or no oversight. With the reputation of bankers tarnished by the financial crisis, regulators and politicians agreed that it's no longer acceptable for control of key benchmarks to stay in the hands of a few. In 2013, officials from more than 50 countries published a set of principles to make the rates more transparent, including using data from real trades wherever possible, minimizing conflicts of interest and making specific individuals responsible for rate-setting at each firm. The U.K. introduced criminal sanctions for anyone making false or misleading statements in benchmark-setting.
The Argument
Traders caught up in the rate-rigging probes argue that they were following long-standing banking practices passed down to them, and that they shouldn't be judged through the prism of today's more rigorous standards. For their part, banks have tried to paint the problem as the behavior of a few rogue traders. That line rings hollow, as senior managers are alleged to have been involved in rigging both Libor and foreign-exchange rates. While regulators have introduced more safeguards, some benchmarks are so widely used in financial markets that they can't be changed in ways that could invalidate existing contracts or introduce greater volatility. 
The Reference Shelf
An excerpt from "The Fix: How Bankers Lied, Cheated and Colluded to Rig the World's Most Important Number" by Bloomberg reporters Liam Vaughan and Gavin Finch (Wiley, December 2016).  

A September, 2015 Businessweek cover story explored the question: "Was Tom Hayes Running the Biggest Financial Conspiracy in History?"

A Bloomberg News investigation in June 2013 uncovered the potential problems in currency benchmarks, with spikes in rates before the 4 p.m. London fixing.

A Bloomberg visual data chart of the global probes into currency benchmarks.
Principles for financial benchmarks published by global regulators in July 2013, and the U.K.'s Wheatley Review of Libor.
A history of the London Gold Fix, which traces its origins to 1671.
The methodology for setting WM/Reuters currency rates.
(

This QuickTake includes a corrected reference to WM/Reuters rates and the time window used to calculate the figures.

)
First published Dec. 19, 2013
To contact the writer of this QuickTake:
Liam Vaughan in London at lvaughan6@bloomberg.net
To contact the editor responsible for this QuickTake:
Leah Harrison at lharrison@bloomberg.net