There Is a Surprise Inside Hillary Clinton's Brooklyn HQ on GOP Debate Night
A debate-night special from the Democratic front-runner.
by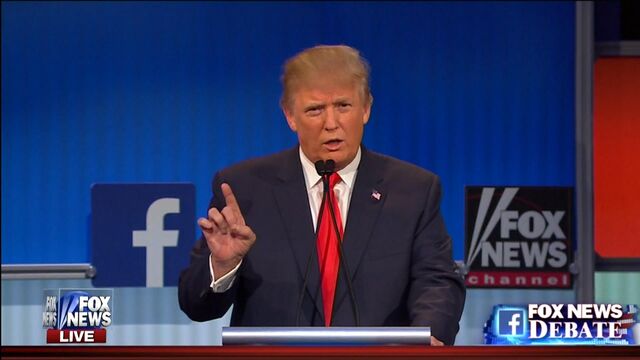 Anticipating a flood of attacks against Hillary Clinton during the first prime-time Republican debate, her campaign offered reminders Thursday of some of the kinder things those candidates have said about the Democratic front-runner.
Hanging on the walls of a conference room at the campaign's Brooklyn headquarters–transformed into a press filing and rapid response room on Thursday night–were jumbo-printed posters featuring five of the candidates and some of their complimentary words about Clinton.
Donald Trump, in 2013: "Hillary Clinton I think is a terrific woman ... I think she really works hard and I think she does a good job. I like her."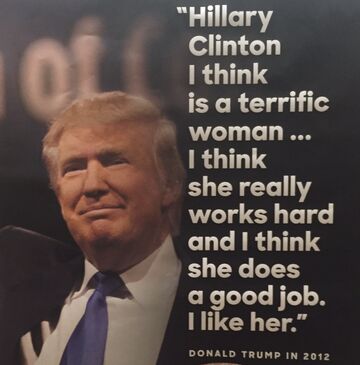 Marco Rubio, in 2013: "I want to share sentiments of my other colleagues of tremendous respect for the hard work and service that you've put in on behalf of our country, both as a member of this chamber and then, obviously, now in—in the role that you have."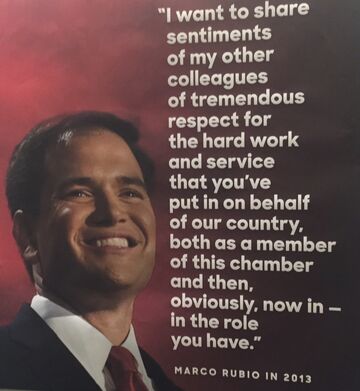 Jeb Bush, in 2013: "Former Secretary Clinton has dedicated her life to serving and engaging people across the world in Democracy."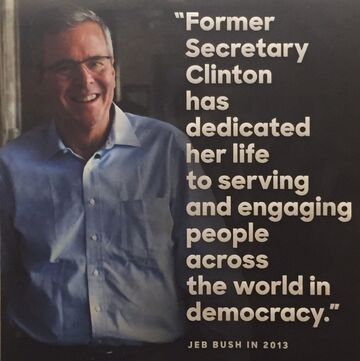 Rick Perry, in 2014: "Very, very capable public servant, great first lady."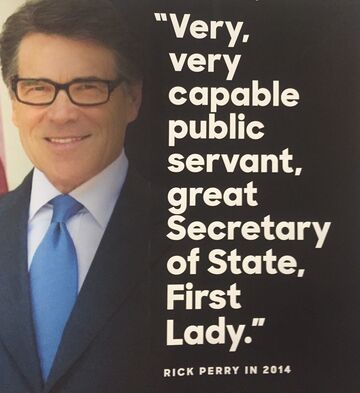 And, finally, Carly Fiorina: "Women of every political party owe a debt of gratitude to Hillary Clinton."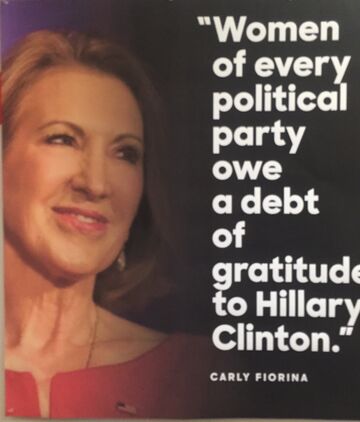 Before it's here, it's on the Bloomberg Terminal.
LEARN MORE