The Definitive H&H George Pataki Scouting Report
After considering a presidential run in previous cycles, the former New York governor takes the plunge.
by and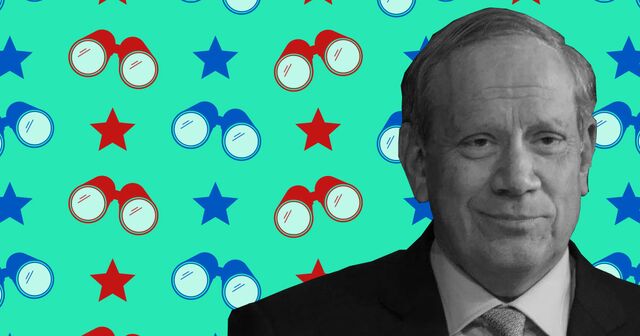 What he's got: Underrated intellect, foreign policy smarts, and political savvy; executive experience dealing with a dysfunctional government in New York state; personal and professional maturity.
What he lacks: National name recognition; potential in Iowa and South Carolina; a clear and plausible path to the nomination that doesn't involve the self-immolation of a good portion of the field.
Biggest question mark: Can a man who seems mild-mannered and establishmentarian effectively drive an outsider, Tea Party-friendly message of smaller government?
Message: We the people need to take our government back from out-of-touch elites.
Core constituencies: Social moderates.
Signature issues: Reining in government spending; realism in foreign policy; emphasis on fiscal policy and economics over social issues.
Fundraising mojo: Despite New York base, unlikely to be a big-time bundler, but could bag some super-PAC sugar mamas and papas to keep him on the air and in the game through New Hampshire.
Spouse and family: Wife, Libby; two daughters; and two sons who have both served in the military make up a supportive, accomplished, telegenic clan.
Perceived electability as GOP nominee: Needs to establish a greater national reputation to prove he could hold onto the red states (and not turn off pro-life voters) and play strong in the Northeast and Midwest.
National-security credentials: Earned exposure to foreign policy as a United Nations delegate, world traveler, and rigorous observer, but lacks the résumé or profile of some of his rivals.
Television skills: Almost always acquits himself well, with confidence and manifest knowledge—but almost never breaks through with a tight message, humor, or personality; could use an on-camera "moment of strength" soon.
Social media/online chops: At the bottom of the heap in terms of Twitter followers, hasn't yet flashed the sort of brand likely to light things up online.
Media coverage: Regularly answers bookers' calls, but rarely gets the highest-profile opportunities; overall coverage suffers from perception that he is both old news and weak presidential timber among East Coast journalists who covered him in the Nineties and Aughts.
Polling strength: Still not registering above the margin of error nationally or in any state.
The Big Mo: Nothing much stirring so far, but has a few endorsements in New Hampshire, a state that is a good cultural fit for him.
Fire in the belly: Finally taking the plunge after passing up a run in earlier cycles, but still seems to approach the race more as intellectual pursuit than passion-fueled mission.
The hang test: Undervalued retail skills and ability to talk rural, military, and working-class issues, but a style and sense of humor that can be too dry for some.
Challenges party orthodoxy: Pro-choice on abortion; signed significant gun-control measure as governor, which he said he hoped would be a "national model," drawing criticism from the NRA.
Best moment of 2016 cycle so far: Fiery, strong speech at a recent South Carolina cattle call.
Worst moment of 2016 cycle so far: Low-key, off-key presentation at an early Iowa agriculture cattle call.
Best Bloomberg Politics moment: Yucked it up at St. Patrick's Day breakfast roast.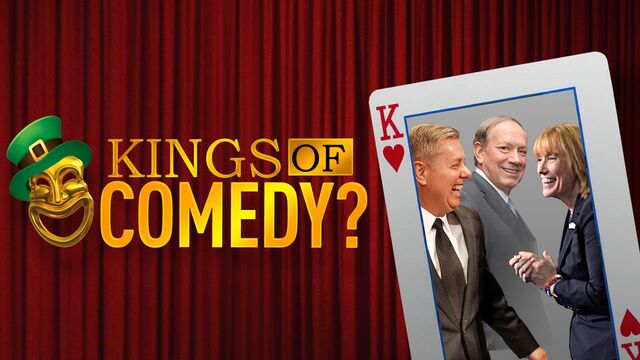 Picture he doesn't want you to see: Outshined and overshadowed by Rudy Giuliani in the immediate wake of 9/11.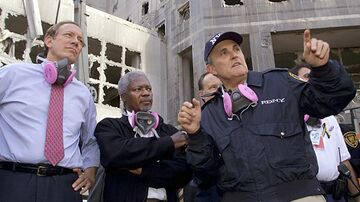 Before it's here, it's on the Bloomberg Terminal.
LEARN MORE