Darrell Duffie
Bloomberg View Contributor
Darrell Duffie is Adams Distinguished Professor of Management and professor of finance at Stanford University's Graduate School of Business, as well as a senior fellow at the Hoover Institution.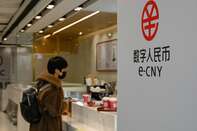 The privacy technology isn't ready. Meanwhile, there's a lot the U.S. can do to improve the existing payment system.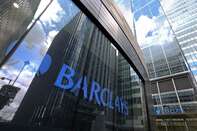 Fixing Libor will require moving to other benchmarks better tailored to their purposes. This might require a push from regulators.