The Climate Future Just Changed: Eight Predictions for 2030
Cleaner air, greener cities, shifted politics: Experts speculate on likely outcomes by the decade's end from $374 billion in US climate spending.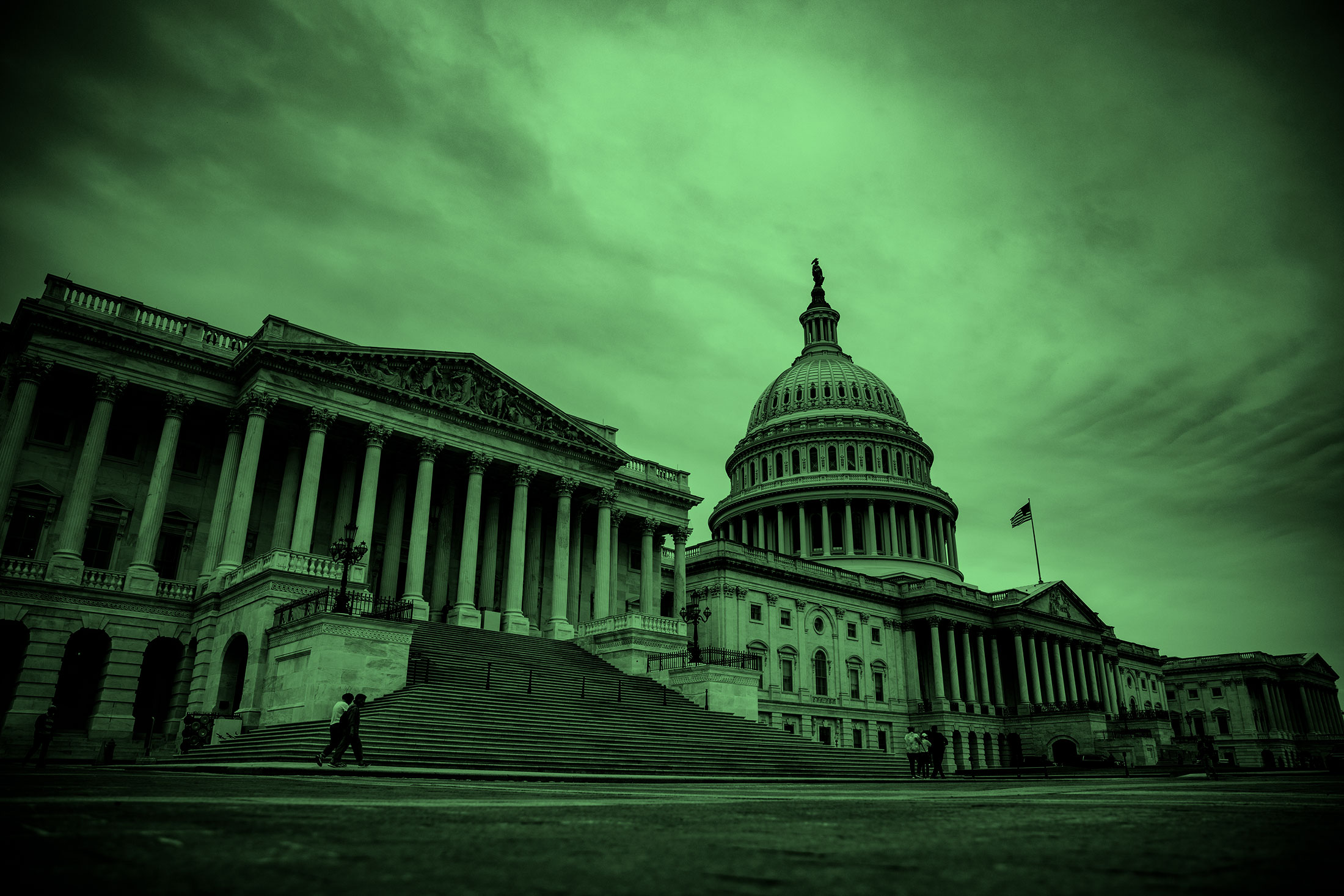 It's a summer morning somewhere in the US in the year 2030. You get out of bed and boil water for coffee on the induction stovetop before checking the news: More than half of new cars sold in the US now are EVs. Rates of childhood asthma are down sharply, as researchers had been predicting.
Coffee in hand, you step outside and unplug your car, then drive to the battery plant where you're a technician. Maybe you're even a union rep. Down by the slightly slower-rising shoreline, you pass the natural gas power plant that closed a couple of years ago. What are they going to do with it? Supposedly the area around there is a lot nicer than it used to be, with a big wetland park...