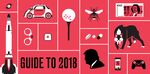 QuickTakes Explain the Year Ahead
Bloomberg News reporters in more than 100 cities will cover the stories that matter most in 2018. Here's a selection of key events for the year, plus links to related QuickTake explainers. QuickTakes unravel complicated subjects and provide a concise, easy-to-read entry point to current debates.
For a full collection of QuickTake explainers, including Q&As, click here.
Illustrations by Matthew Hollister
January
 


February
 


March
 
Vladimir Putin plans to run for a fourth term as Russian president; the first round of voting is March 18.
QuickTake: Vladimir Putin
 
On March 24, Qantas begins nonstop, 17-hour flights to London from Perth, Australia, using a Boeing 787 Dreamliner.
 
U.S. President Donald Trump's deadline for Congress to pass a law that allows young, undocumented immigrants to work, go to school and remain in the U.S.
QuickTake Q&A: Immigrants' Dreams at Risk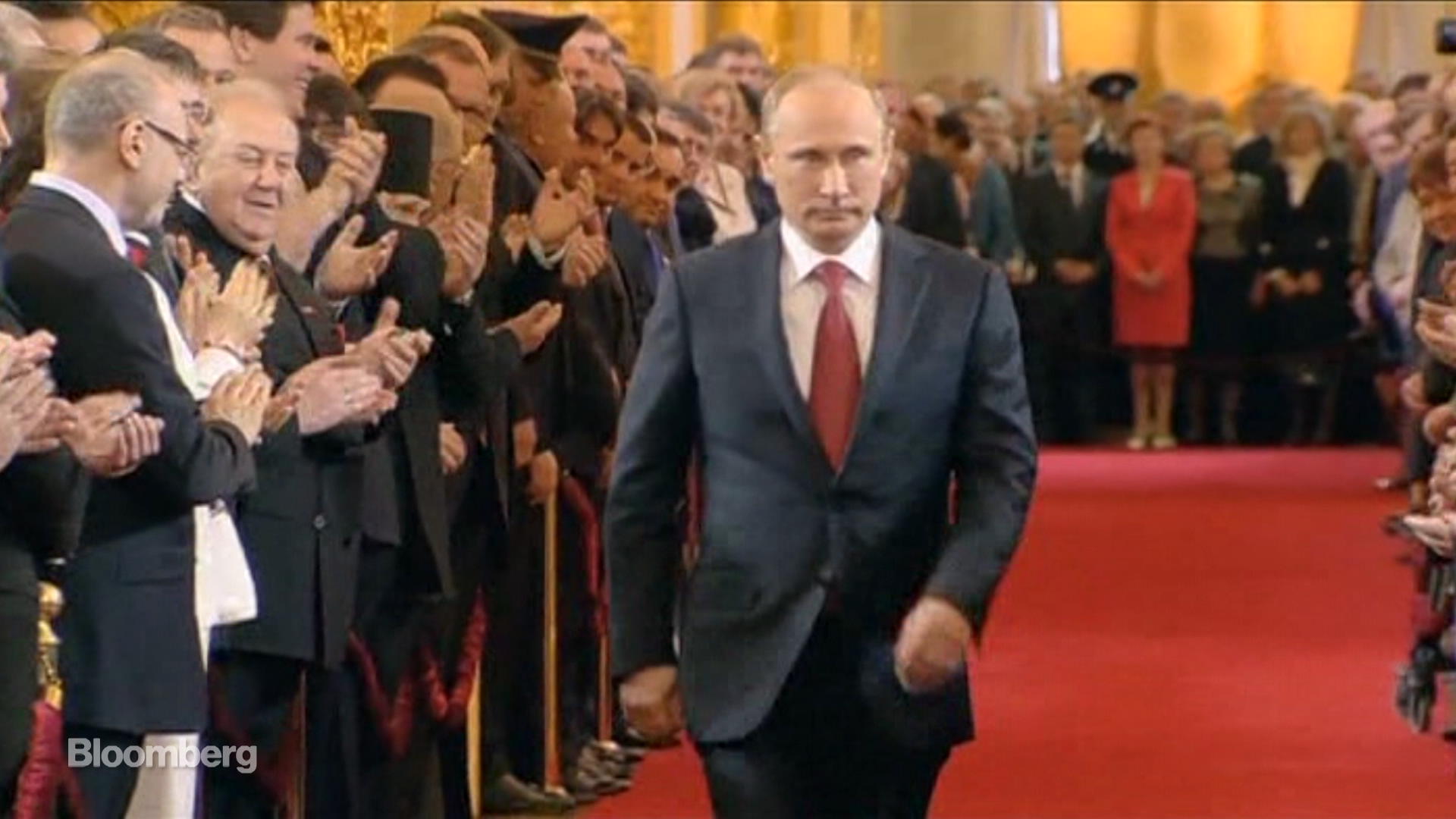 April
 

U.K. companies must for the first time report disparities between men's and women's pay by April 4.
QuickTake Q&A: Gender Wage Gap
 
The Bloomberg New Energy Finance "Future of Energy Summit" takes place in New York April 9-10.
QuickTake Q&A: Peak Oil 
 
Bank of Japan Governor Haruhiko Kuroda's term ends April 8, though he's expected to serve a second four-year term.
QuickTake: Abenomics

May
 

June
 
The World Cup soccer tournament opens in Russia June 14; the final takes place July 15 in Moscow.
QuickTake: The World Cup
 


July
 
Mexico holds a general election July 1. Voters elect a new president and members of the Chamber of Deputies and Senate.
QuickTake: Mexico's Troubles
 
Canada's target date to legalize recreational marijuana and its sale.
QuickTake: Marijuana Legalization
 
A total lunar eclipse July 27 is visible in South America, Europe, Africa, Asia and Australia.

August
 


September
 
World leaders gather in New York Sept. 18 for the United Nations General Assembly. The Bloomberg Global Business Forum takes place alongside the event.
 
BMW AG begins selling a fully electric version of its Mini car with the start of the 2019 model year.
QuickTake: Electric Vehicles
 

October
 


November
 
U.S. midterm elections are Nov. 6. At stake are all 435 seats in the House of Representatives and a third of the Senate.
 
Thai elections will take place this month, according to the leader of the military government that seized power in 2014.
QuickTake: Thailand's Troubled Democracy
 
The 100th anniversary of the end of World War I is marked at the 11th hour of the 11th day of the 11th month.

December
 

— With assistance by Hayley Warren