The Faces of Selma, 50 Years Later
Some of the people who dropped everything to join the marchers on Bloody Sunday were as young as 12 years old. Half a century later, these unsung heroes of the civil rights movement reflect.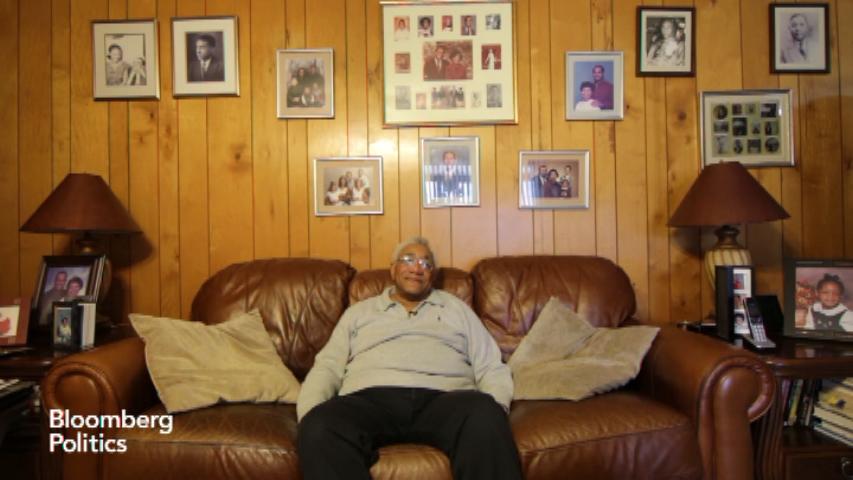 Bloomberg Politics traveled to Alabama to find people who lived a landmark civil rights event: They were there on Bloody Sunday, March 7, 1965, or marched from Selma to Montgomery afterward. We found unflappable women—now community leaders—who were unflappable schoolgirls at the time. We found a man who had stayed up all night watching the wounded pour into Good Samaritan Hospital, which he later ran. And we found Martin Luther King Jr.'s barber, the man who cut King's hair for a decade, including just weeks before he was shot and killed. Though progress has been made, half a century later, Selma itself is still struggling, and the country still grapples with the painful legacy of racism. On pain, marcher Bennie Ruth Crenshaw said, "I remember some of my classmates saying to me, 'We may get hurt.' And I said 'We're already hurting.'" This is their story.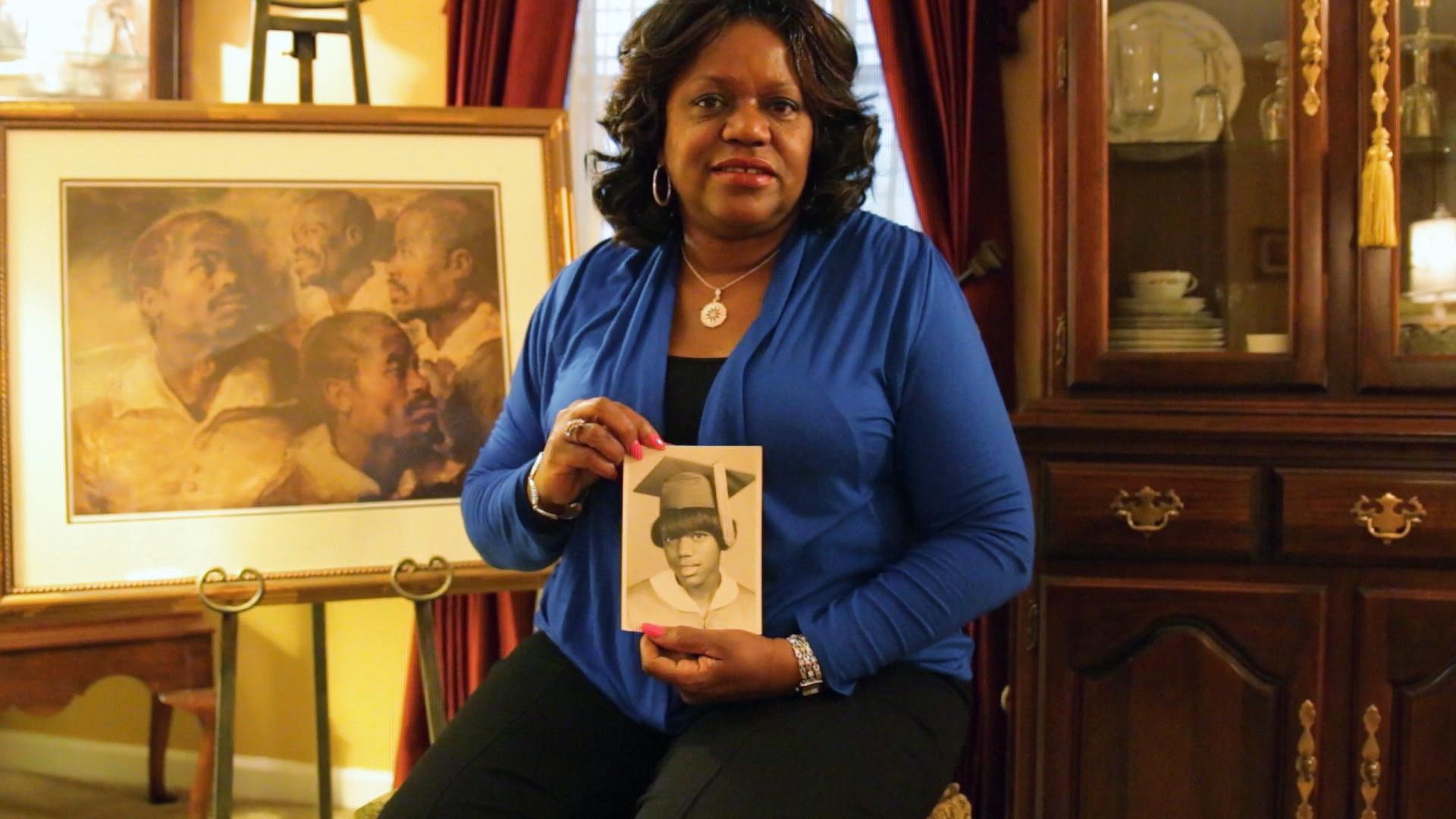 Evelyn L. Wilson
"At the age of 12, I made the choice to join the marches, to march to the capitol of Montgomery. My mother, she knew my free spirit, and she cautioned me to be careful. I don't know, I don't think she could have stopped me at that time. And I could see justice, and to me, as a child, it looked like a sea of people, moving in unison. And I could feel something within me then that elevated my excitement. I think in ways that I don't understand yet, it helped me to be the person that I am."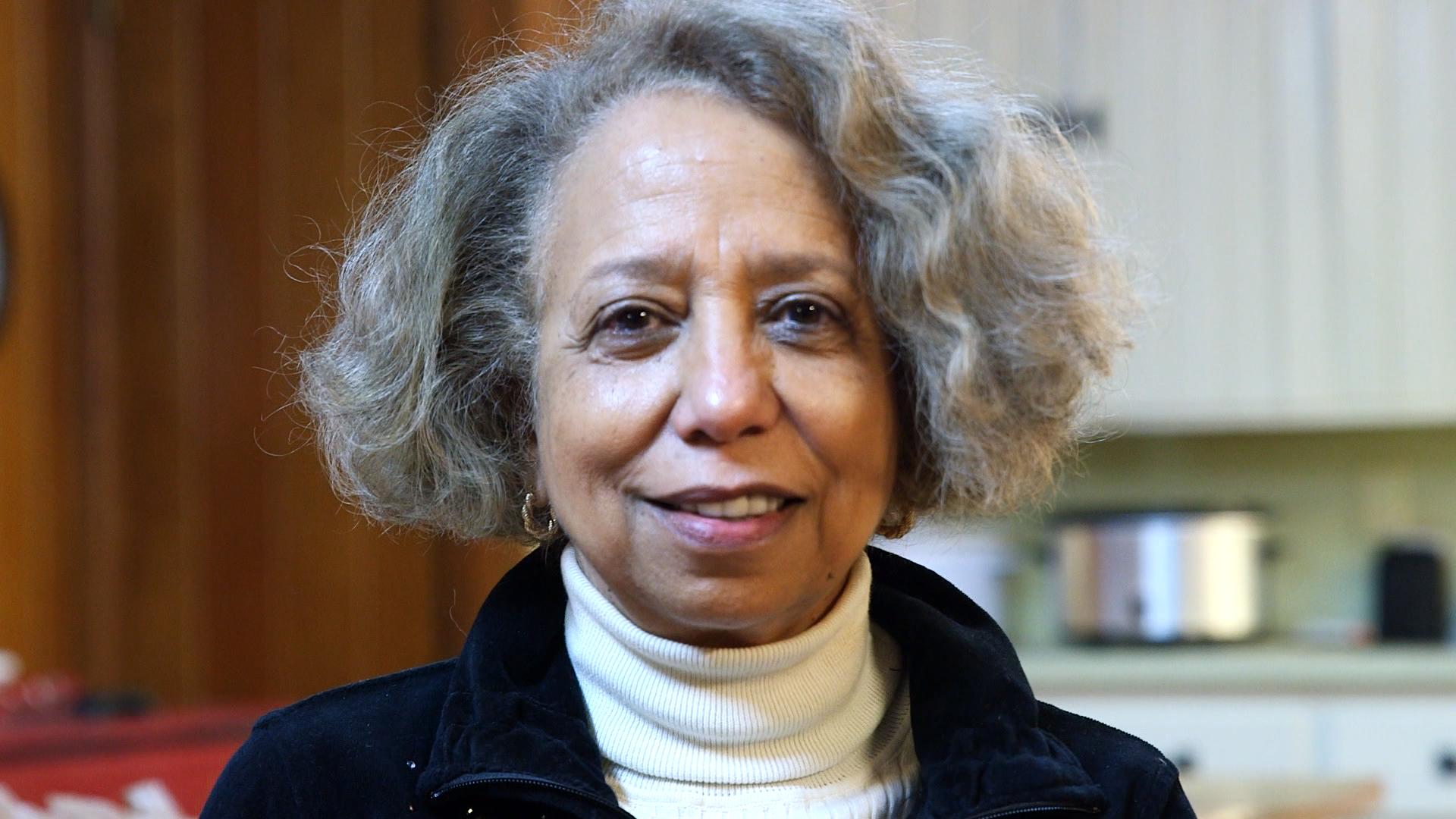 Valda Montgomery
Valda Montgomery walked out of her high-school classroom to join the end of the march to Montgomery, Ala., where her family ran Harris House, a safe house for the Freedom Riders, which she maintains to this day. "Determination, determination, determination. We were always determined to have our rights. Most of the masses that you see in the protests were those of students—college students, high school students—because we had nothing to lose. When I look back at 17, it seems very young now. But 26 was also young. Martin Luther King was only 26. These were very young people that made these changes happen."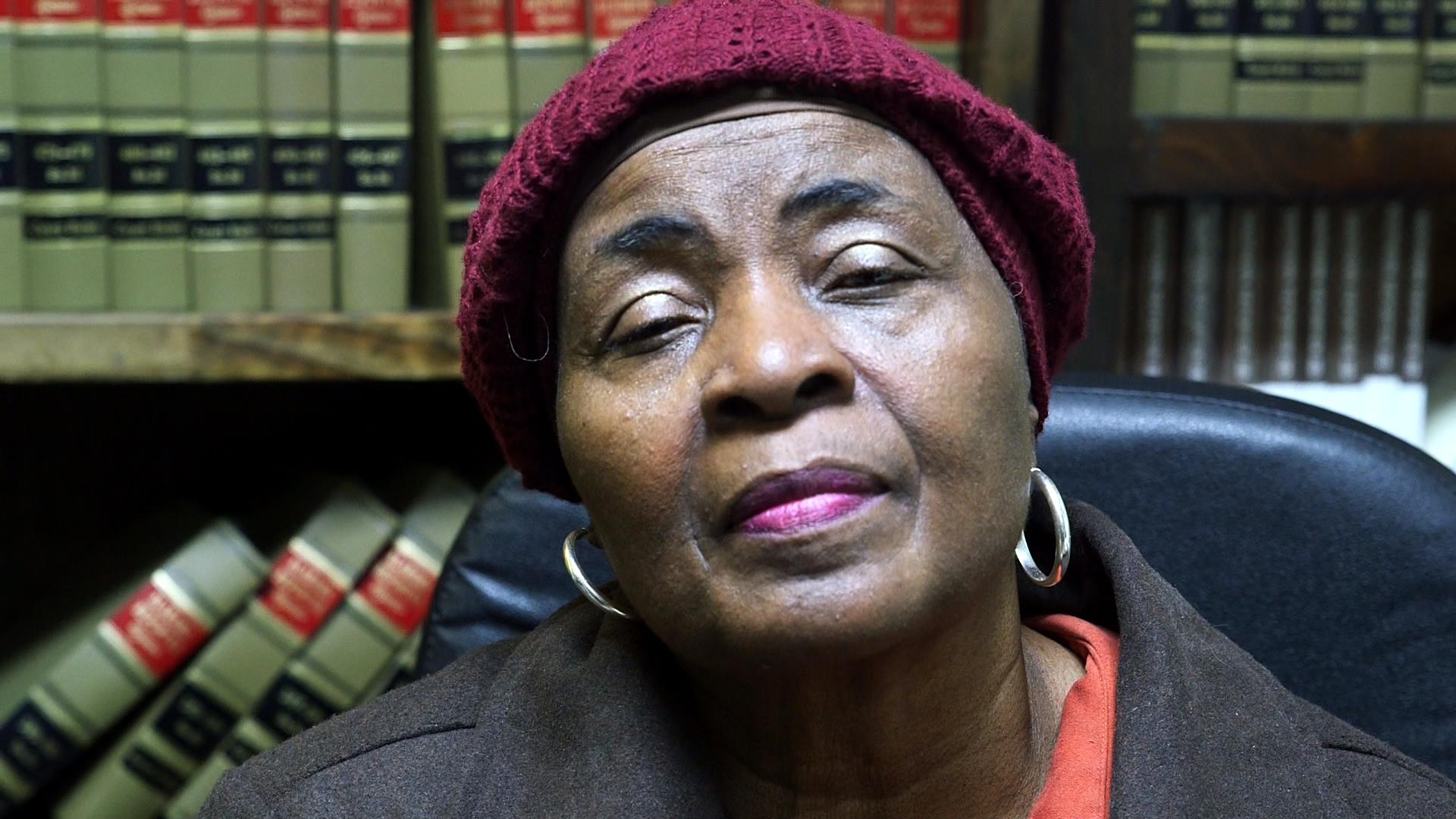 Bennie Ruth Crenshaw
Bennie Ruth Crenshaw was a young girl on Bloody Sunday. "I'm there watching television, and I was like 'Oh my God.' And I jumped out of bed, and ran to the bridge. I was only five minutes away. I remember some of my classmates saying to me, 'We may get hurt.' And I said 'We're already hurting.' If you had gone through what I had gone through, you had no fear.' Crenshaw has been elected to the Selma City Council five times, and is serving currently.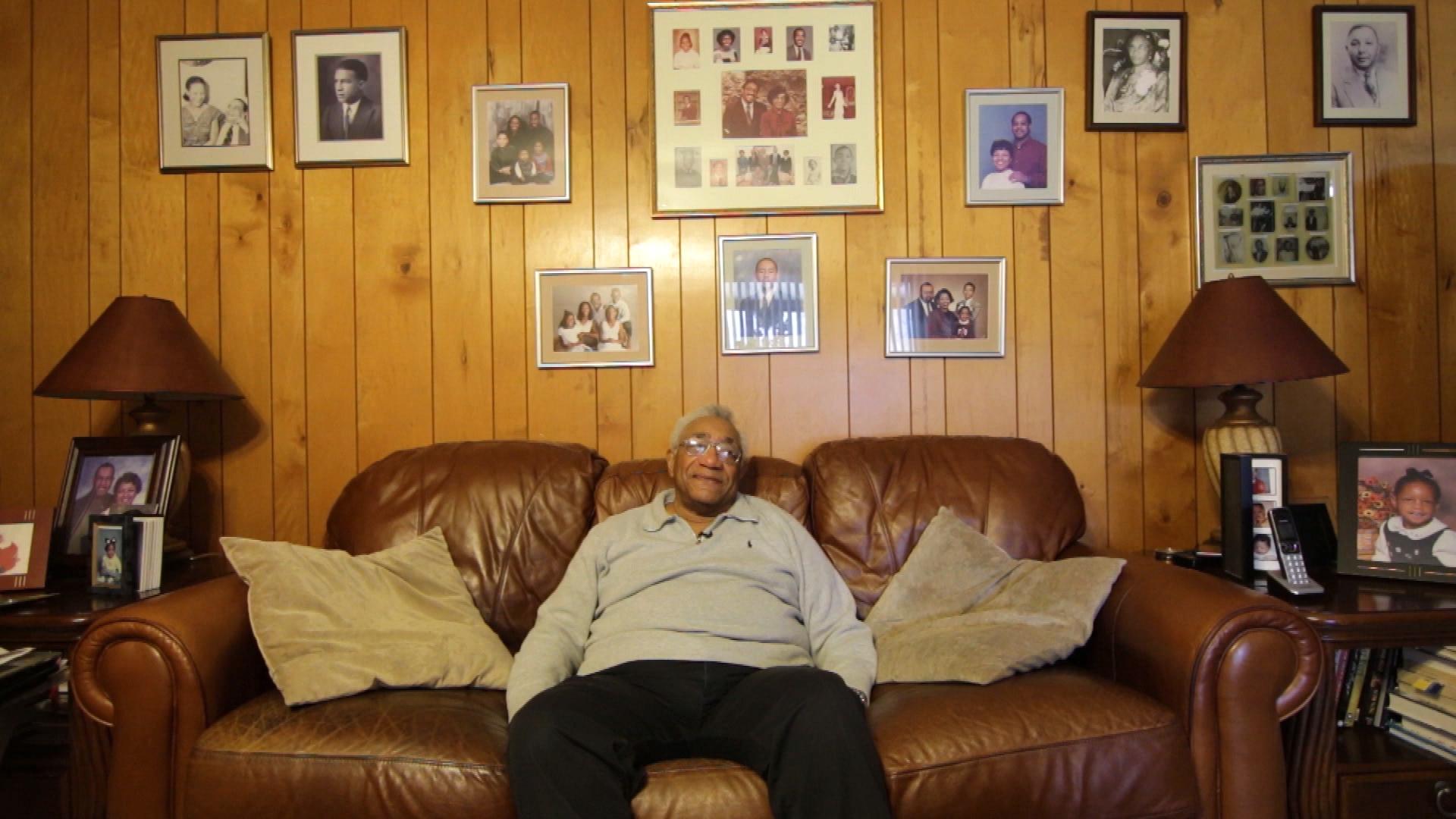 Johnny Crear 
Johnny Crear was working in Selma's Good Samaritan Hospital's administration office on Bloody Sunday, and though he didn't treat anyone, he stayed at the hospital all night. "No one anticipated that the law enforcement people would be as brutal as they were. Some people came in cabs, cars, walking, but the numbers just kept growing." Crear later became the hospital's administrator.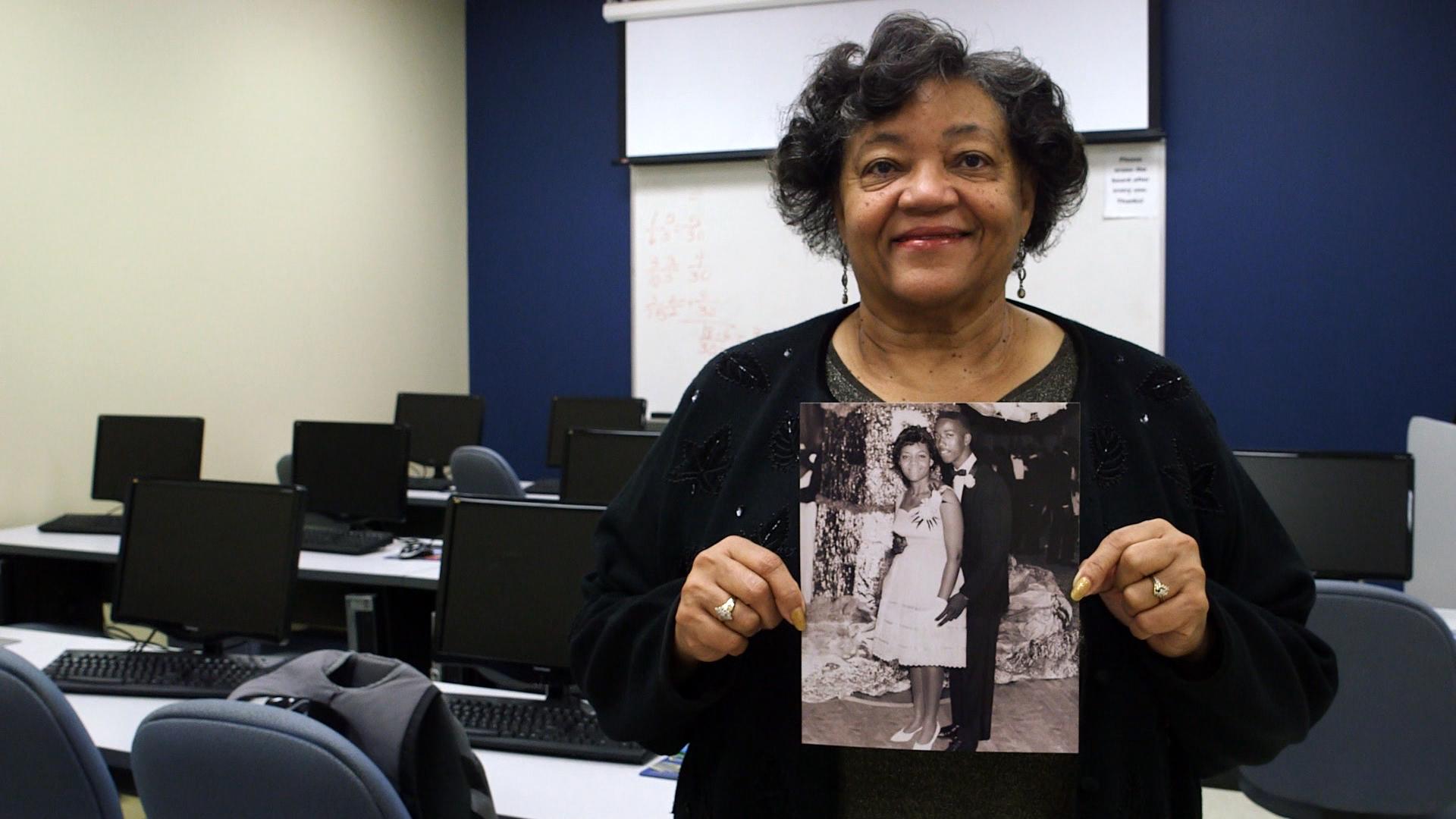 Dorothy Wright Pleasant
Dorothy Wright Pleasant was 18 years old, and a senior at George Washington Carver High School in Montgomery, Ala. when she walked out of school to join the march. "I was scared. We didn't know what was going to happen as we went along. Were people going to be shooting at you? But also determined that I needed to be a part of making a difference. Whenever I cross the Edmund Pettus bridge going into Selma, it's a chill that comes over you to think that this is where it was. My mom had tried for years to vote, and knew the answers, and she was not allowed to." Her boyfriend in the prom picture above is now her husband, Abraham Pleasant.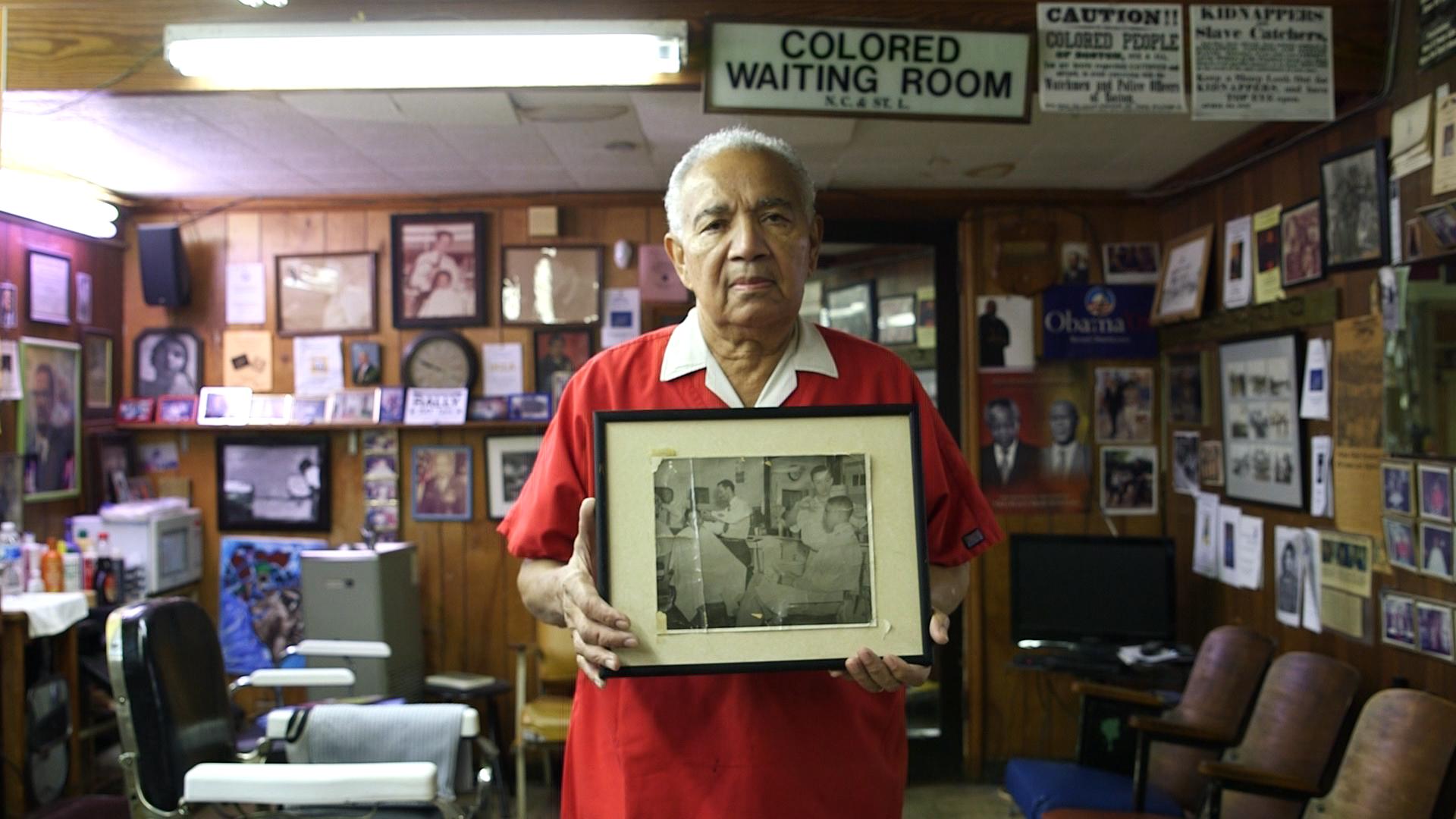 Nelson Malden
Nelson Malden attended the Montgomery rally marking the end of the march from Selma. "Going to that rally was one of the high points of my life. I felt so good to see that many people." Malden was Martin Luther King Jr's barber, beginning in 1954. "And he came by about two or three weeks before he went to Memphis, Tennessee. That's the last time I saw him."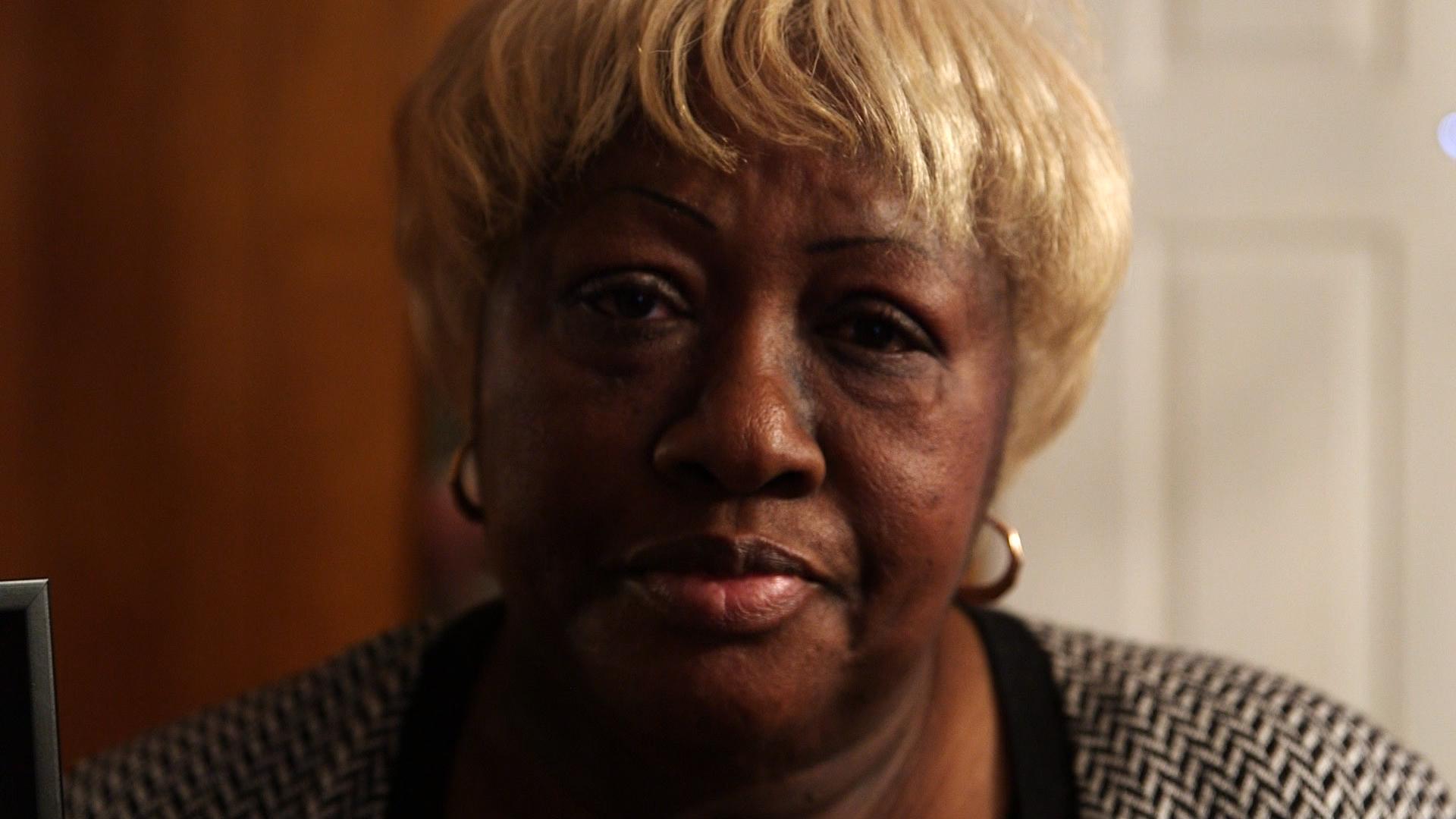 Betty Boynton
Betty Boynton was 15 when she joined the march on Bloody Sunday. "I'm glad to be here and to tell my children and my grandkids that I was one of the foot soldiers that went across the bridge. And I want them to pass the torch."
CORRECTION: An earlier version of this story incorrectly identified the high school where Dorothy Wright Pleasant served as senior class president.