economics
The G-7 Held a Call on the Virus and Only the Fed Did Anything
By , , and
Markets slide as Powell speaks on concern Fed is acting alone

Congress weighs about $7.5b for response, not broader stimulus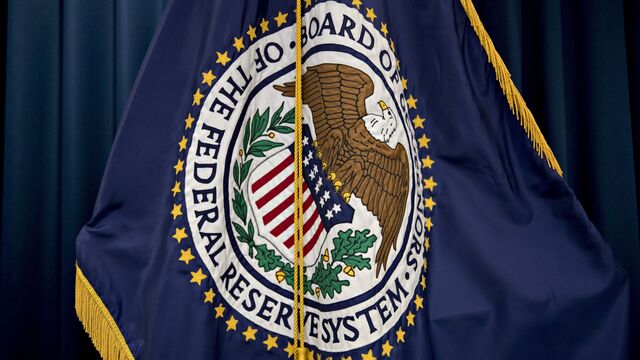 Finance ministers from the richest nations and their central bankers held a rare conference call early Tuesday. They pledged to do whatever it takes to support a global economy under acute threat from the coronavirus.

When they hung up the phone, only a single institution sprang into action. The U.S. Federal Reserve cut its benchmark interest rate by a half-point -- the biggest reduction, and the first one outside of scheduled meetings, since the crisis year of 2008.

But from the moment Fed Chairman Jerome Powell stepped in front of the cameras to explain his emergency move, markets started tanking. The Fed action didn't reassure investors. It alarmed them because nobody else seemed to be stepping up.
America's fiscal authorities, in particular, were missing in action. Stocks plunged for the rest of the session, and yields on government bonds hit all-time lows.