Warfare
The U.S. Military Is Throwing Out Its Uniforms
The armed forces are moving toward a similar look on the battlefield.
By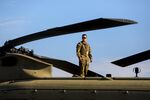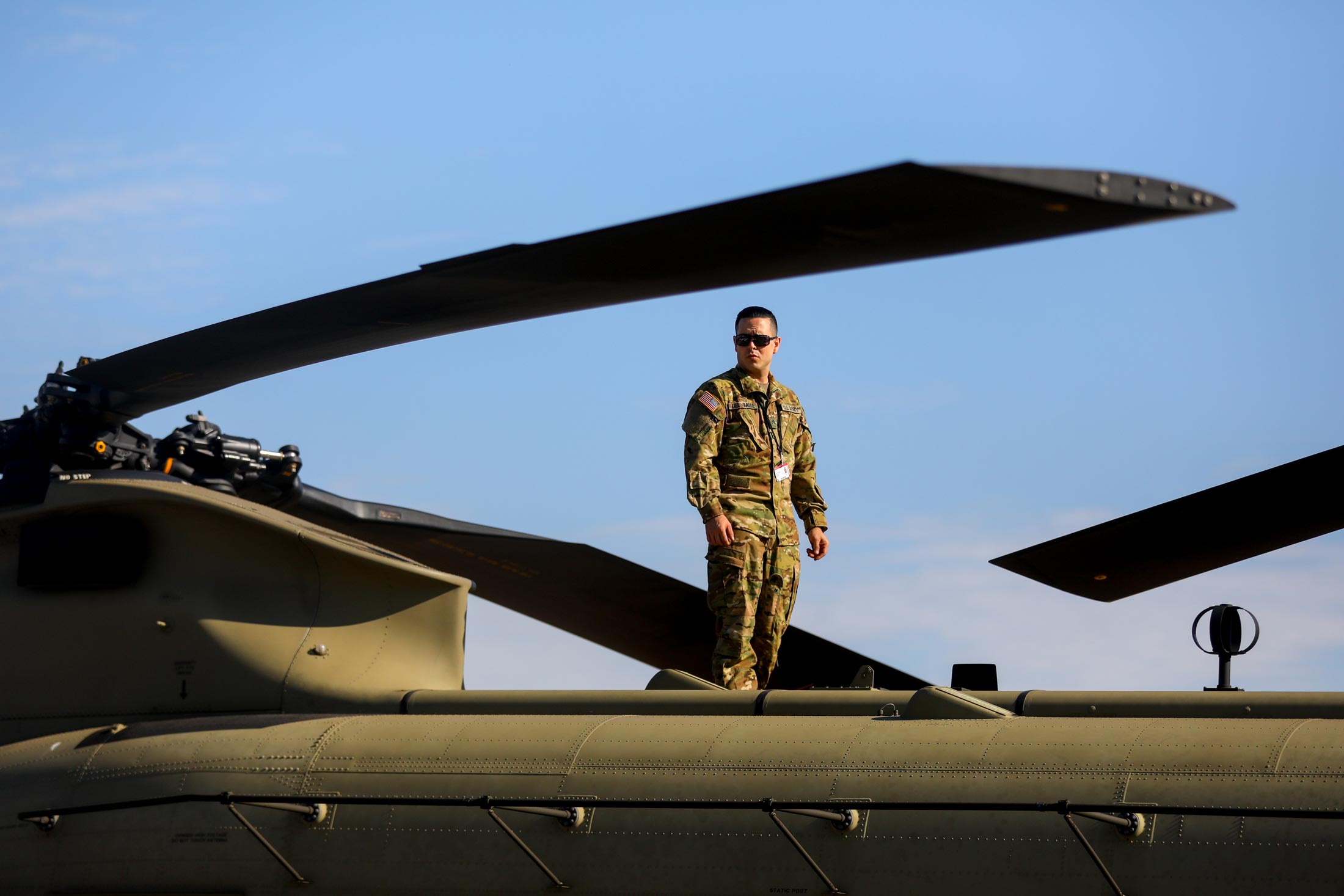 Why does the U.S. military have so many different uniforms?
It's understandable that each branch would have its own dress outfit. And it makes sense to tailor battlefield clothing to the fighting environment—brown for desert, green for woodlands, white for mountain climes. But over the course of the past 70 years, the Pentagon has built up quite the sartorial stockpile, with various uniforms for base and battlefield, ships and planes, working and working out, and pretty much everywhere in between.